Main content
The best school books that EVERYONE should read
7 September 2016
Social media is awash with photos of beaming children in shiny new shoes and immaculate uniforms which must mean the summer holidays are over and it's back to school. So as the bags are filled with new books ready for class, DEBBIE HICKS, Creative Director at The Reading Agency, takes a look at the books on the curriculum that adults should read for pleasure.
Many of us will recognise the familiar titles on this list. But now, without the pressure of exams or classroom distractions, is the perfect time to rediscover an old favourite or pick up that book you never got round to reading despite your best intentions.
This list of curriculum classics is not about education, but about picking up a book that excites and inspires you. We know the fundamental role reading for pleasure can play in our lives. The books on this list, and the characters hidden within their pages will stay with you long beyond your days in the classroom.
The Tempest by William Shakespeare
The sorcerer Prospero, his daughter Miranda, the sprite Ariel and half-human slave Caliban are some of Shakespeare's most enigmatic and magical characters.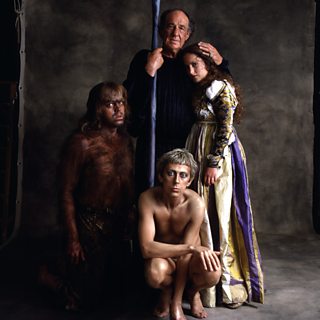 Warren Clarke, Michael Horden, Pippa Guard and David Dixon in the BBC's adaptation of The Tempest
The play opens as their island home is in the midst of a powerful storm, conjured by Prospero to enact revenge on his enemies who wash ashore, beginning the playwright's late masterpiece of power, forgiveness and familial love.
The Scarlet Letter by Nathaniel Hawthorne
In 17th century Puritan Massachusetts, Hester Prynne is publicly shamed and banished from her town for committing adultery, which results in the birth of her illegitimate child Pearl.
The Scarlet Letter is an American classic, with a heroine at its centre who overcomes the judgments of a strict patriarchal society and ultimately achieves redemption and acceptance.
Regeneration by Pat Barker
The first in Pat Barker's trilogy of novels exploring the psychological damage wrought by World War I, Regeneration features among its main characters the war poets Wilfred Owen and Siegfried Sassoon.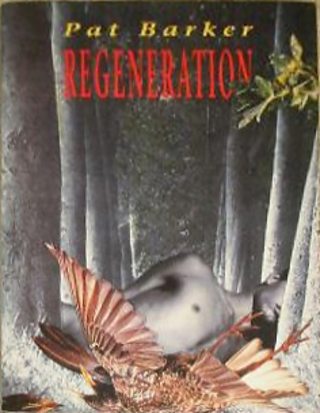 The pair meet at Craiglockhart Hospital near Edinburgh, where real-life characters and events blend with fiction as Barker explores in unadorned, powerful prose the horrors of the Western Front through the tortured lens of memory.
Things Fall Apart by Chinua Achebe
A masterpiece of twentieth century literature from Nigerian writer Chinua Achebe, this is a profoundly affecting exploration of the destructive effects of colonialism.
Achebe's cool, stark narration refuses to draw clear lines between good and evil – his protagonist, Okonkwo, is deeply flawed – but the book is all the better for it.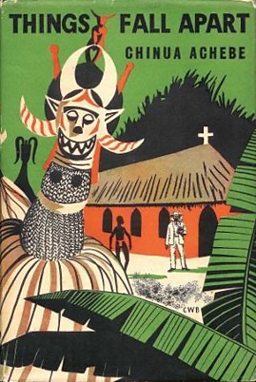 The Color Purple by Alice Walker
Celie, born into poverty in the American South, starts writing to God when her abusive father makes it clear that no-one else will listen to her.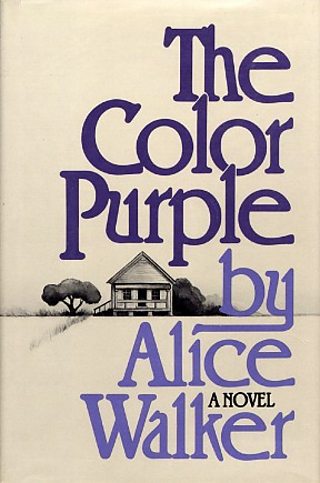 Mistreated by her father and later by her husband, Celie does everything she can to protect her little sister from a similar fate.
However, when Celie meets Shug Avery, a beautiful and glamourous singer who is beholden to no-one, she realises that there may be more to life than looking after men and there may even be reason to love.
Harrowing and beautiful in equal measure, this book celebrates the power of sisterhood as much as it exposes the brutality of men.
Never Let Me Go by Kazuo Ishiguro
Told from the perspective of Kathy and her friends at an elite boarding school, Ishiguro's novel is set in a recognisable mid-1990s Britain, but with a huge and sinister difference.
The book raises questions of what it is to be human: you follow the characters' self-discovery as they learn the meaning of friendship and the complexities of falling in love, as they begin to question authority and discover the realities of their situation.
Frankenstein by Mary Shelley
Mary Shelley penned her gothic masterpiece when she was just 18, on a trip to Geneva with her lover, Percy Bysshe Shelley, the poet Lord Byron and author John Polidori.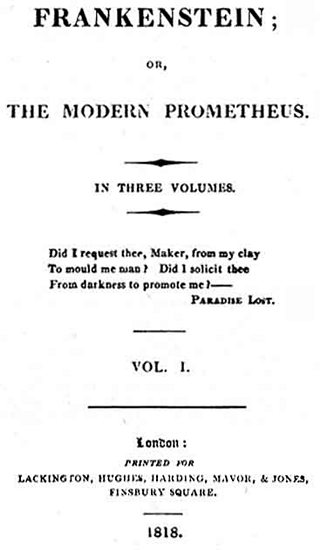 Byron challenged his companions to write a ghost story, and so Mary's tale of a young scientist who creates a monstrous new life in his laboratory was born.
The book was an instant bestseller and almost 200 years later still raises vital questions about scientific irresponsibility and the relationship between humankind and nature.
Oranges Are Not the Only Fruit by Jeanette Winterson
This creative, semi-autobiographical coming-of-age story is at turns tragic and hilarious. Winterson's novel tells the story of a young woman growing up in a strictly religious household, coming to terms with her sexuality.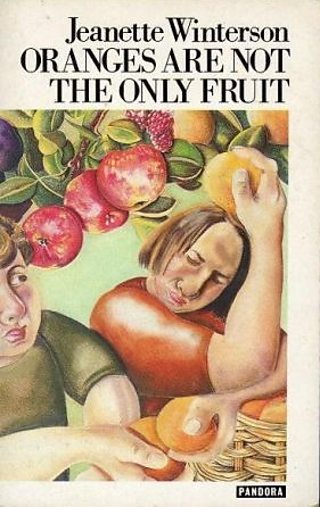 The book explores issues of identity and belonging and how we construct ourselves as part of, or in reaction against, the community around us.
About Reading Ahead
The Reading Agency's Reading Ahead programme, run with public libraries, adult learning organisations, colleges, workplaces and prisons, invites adults to pick six reads and record, rate and review them.
The program is designed to inspire young people and adults to read for pleasure, to open up opportunities and build their confidence. Because everything changes when we read.