Main content
Introducing the characters and stories in the new series of Shetland
D.I. Jimmy Perez
Played by Douglas Henshall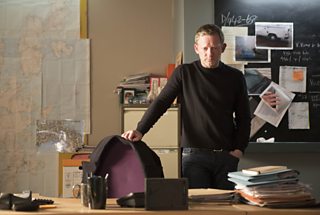 After the death of his wife, Fran, several years ago, DI Jimmy Perez moved back to Shetland to create a secure home for himself and his daughter Cassie.
However, with Cassie now off to university in Glasgow, Perez finds himself having to re-evaluate his life.
When a shocking new case - one that will take a terrible personal toll on him - demands his attention, the newly vulnerable Perez finds himself drawn back to his old stomping ground of Glasgow.
D.S. "Tosh" McIntosh
Played by Alison O'Donnell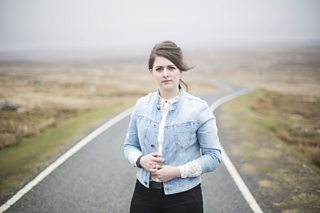 After the buzz of her native Glasgow, DS Alison "Tosh" McIntosh has always struggled to fit into the close knit community of Shetland.
Under the mentorship of Perez she's flourished and become a vital member of his team but a difficult new case and a ruthless adversary will place her in extreme jeopardy and change her life forever.
D.C. Sandy Wilson
Played by Steven Robertson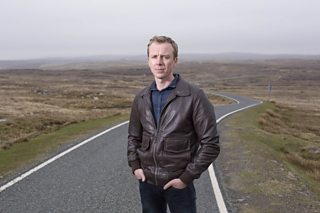 Shetland born and bred, DC Sandy Wilson's local knowledge and contacts play a key role in Perez's investigations.
Sandy's personal life has recently undergone major changes as he adjusts to becoming a father figure to his new partner's children.
But the pressures of providing for his new family, and the complexities of the new case, drive Sandy to potentially risk the career that he's carefully nurtured.
Cassie Perez
Played by Erin Armstrong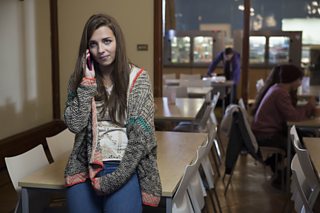 Now at university in Glasgow, Cassie is enjoying her first taste of freedom and a serious relationship.
Still close to her step-dad, Perez, and her birth father, Duncan, she frets about the impact her absence is having on the former.
Perez has made her the centre of his existence since the death of her mother and Cassie knows how difficult being alone will be for him.
So, when she has some controversial news, she asks Duncan to pass it onto Perez, paving the way for conflict between the two dads and some difficult conversations between father and daughter.
Duncan Hunter
Played by Mark Bonnar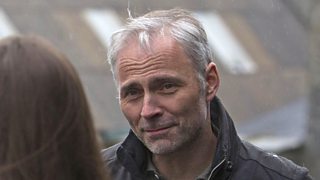 As a serial philanderer, Duncan's second marriage to Mary is now under the same strain as his first to Fran.
Absent in her early years, Duncan is consequently an indulgent father to Cassie which sometimes puts him at odds with Perez.
Although they mostly co-parent harmoniously, the unspoken tension between the two will come to the fore when Cassie presents them with a challenging situation.
Ultimately, however, Duncan will be there for Perez when he is most needed.
Rhona Kelly
Played by Julie Graham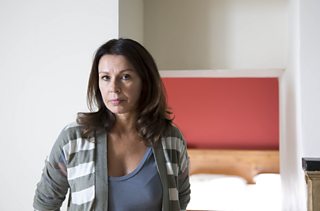 As the island's Procurator Fiscal, Rhona Kelly is always fiercely protective of Perez and his team.
However, in their latest case, she finds herself having to defend them more robustly than ever against external and internal forces.
Rhona is also in love but, in this long distance relationship, she's going to have to make some tough personal decisions. Will she leave Shetland?