Main content
Today Puzzle #635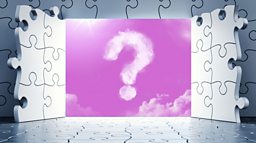 Puzzle No. 635 – Wednesday 18 December 2019
An office orders 110 bottles of red and white wine in total for its Christmas party. A third of the bottles of red wine are drunk and twenty of the white. There are now the same number of each remaining for employees to take home. How many bottles of red were there to start with?
Today's #PuzzleForToday has been set by Tes who host a full curriculum of maths lessons developed in collaboration with White Rose Maths
Click here for the answer


More fiendish brain-teasers and quizzes on BBC Radio...