Main content
Puzzle for Today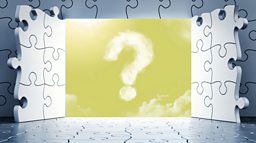 Puzzle No. 519– Tuesday 9 July
GCHQ is celebrating its centenary. The letters G C H and Q are in positions 7, 3, 8 and 17 in the alphabet. Using standard Countdown rules, can you use those numbers to reach the target of 100?
Today's #PuzzleForToday has been set by GCHQ


More fiendish brain-teasers and quizzes on BBC Radio...