Main content
Body Image IRL: Katie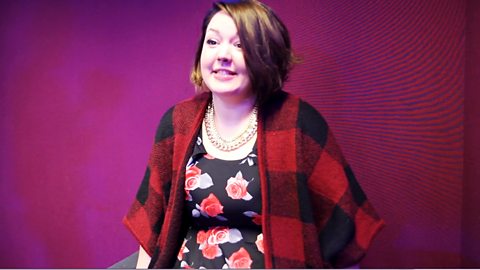 After gaining and losing 10 stone, Katie's learned that happiness isn't about the scales.
Katie Lowe is a body image blogger. She started writing to keep a diary of her health and fitness journey, but over time she realised that losing weight would not solve all her problems. She's now 10 stone lighter, but has learned to love her body for all the amazing things it can do - not because of her size. Watch her In Real Life story and get some tips if you're struggling to love your body.
Check out her blog Fat Girl PhD for more.
BBC Advice factfiles are here to help young people with a broad range of issues. They're based on advice from medical professionals, government bodies, charities and other relevant groups. Follow the links for more advice from these organisations. The BBC is not responsible for the content of external websites.
This page was last updated on 9 Oct 2017.