Main content
Seven ways China is shaping up to become the world's number one superpower
China is the most populous country in the world with the largest military and second biggest economy. For years its position as an international power has grown. But now - in this BBC Minute series, with the help of the BBC's China Editor Carrie Gracie, we explore how President Xi Jinping is taking the country into a new era - as a global superpower.
President Xi Jinping is the most powerful leader in decades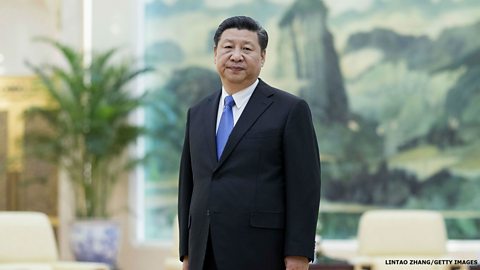 Part 1: Who is Xi Jinping - the man leading the ever-powerful China?
The old 'one man rule' is back - with no dissent tolerated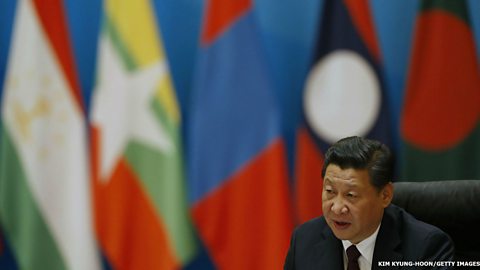 Part 2: How Xi Jinping has tightened his grip on his party
The president's leadership style is inspired by Chairman Mao
China's digital giant Tencent is worth more than Facebook
China's foreign policy is becoming more confident and assertive
China's vying to become the world's biggest economy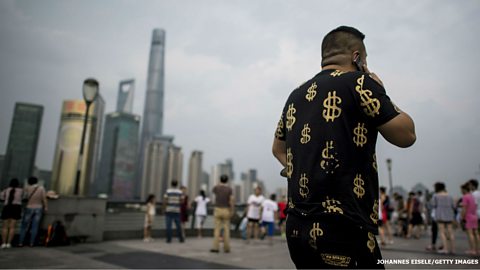 Part 6: Could trouble be looming for the world's second biggest economy?
An anti-corruption campaign has brought down many enemies