Main content
Tackle time and space with Doctor Who and the BBC micro:bit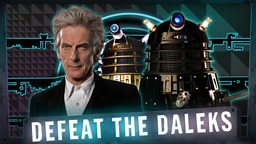 Join The Doctor on an adventure of courage, cunning and coding!
We may have helped the Doctor protect the Earth from a supernova explosion in our Doctor Who and the micro:bit Live Lesson, but he now needs our help once again!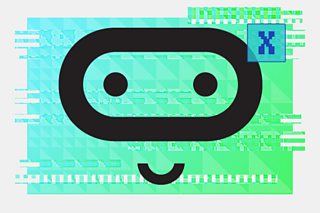 The Daleks are back with a new plan - a Reality Bomb! It's going to take all of your courage, inventiveness and Key Stage 3 computing skills to save the universe from this new threat.
To help you and the Doctor through this mess, you have me! I am a Multiplanar Intelligence Commanding Rescue Operations, Beating Interstellar Trouble.
If that's a mouthful, call me 'MICROBIT'. Or 'BIT' if we're friends.
I'll update this page with the Doctor's mission broadcasts, and offer advice on how to proceed.
Teachers! Now's a great time to prepare your class for the intergalactic crisis ahead. You can download the teacher's pack for each mission, to get the very best out of each activity. You can find the associated teachers notes with each mission below and at the top of each mission page.
For more BBC micro:bit activities check out the official website, or the Make it Digital BBC micro:bit page.
Part 1: Mission Sonic
You can download the teacher notes for this mission now! Right click and choose 'save as' to save the .zip file. It includes: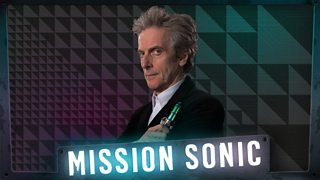 A lesson plan structure
An accompanying slideshow presentation
Help sheets for creating the scripts for this mission
Sample micro:bit .hex files covered in this mission
This mission will put these computing skills to the test:
Coding Skills
Computational Thinking
Creative Project Design
Programming and Development
Part 2: Mission Decode
You can download the teacher notes for this mission now! Right click and choose 'save as' to save the .zip file. It includes: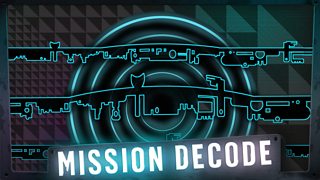 A lesson plan structure
An accompanying slideshow presentation
Help sheets for creating the scripts for this mission
Sample micro:bit .hex files covered in this mission
This mission will put these computing skills to the test:
Data and Data Processing
Communication and Networks
Algorithms
Programming and Development
Part 3: Mission Hack
You can download the teacher notes for this mission now! Right click and choose 'save as' to save the .zip file. It includes: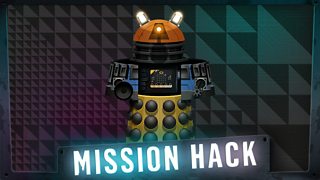 A lesson plan structure
An accompanying slideshow presentation
A student worksheet
The sample micro:bit .hex file covered in this mission
This mission will put these computing skills to the test:
Programming and development
Data and data representation
Algorithms