Main content
Meet The Newsday Presenters
Alan Kasujja
Alan's journalistic career started in his late teens, when he joined Uganda's New Vision newspaper as a freelance writer and photographer.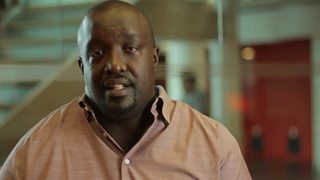 His began working at Sanyu FM in Kampala in the mid-1990s. He also worked at Capital FM in Nairobi, Kenya, before returning to Uganda to present the Big Breakfast on Capital FM in Kampala.
Alan has also made his name as a television presenter – he hosted Uganda's version of Who Wants to be a Millionaire? He anchored The Fourth Estate, an influential political talk show in Uganda.
Alan is a keen photographer and when it comes to football, he is a committed Arsenal supporter.
Bola Mosuro
For the past 15 years, Bola has presented BBC Network Africa, a breakfast programme broadcast every weekday airing African news, sport, music and features.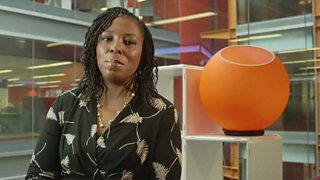 She also presents and produces the African news and current affairs programme, Focus on Africa. She co-produced The Story of Africa, a 21 part narrative history of the continent broadcast on BBC World Service.
Bola has a keen interest in the arts and in gender issues. Hailing from Nigeria, she was raised in both London and Lagos. Bola studied Peace and Conflict studies in Northern Ireland and is married with three children.
Lawrence Pollard
Lawrence worked for several years as the culture correspondent for BBC World Service, before presenting the World Today daily news show.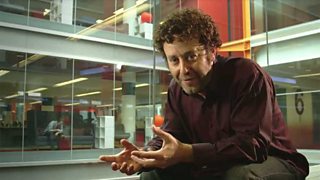 Among his recent assignments were politics in Havana, economic catastrophe in Las Vegas and film in Ouagadougou.
Lawrence has worked across BBC radio news and television, as a producer and presenter on a wide variety of channels. Before joining us, Lawrence worked in in local radio, and taught and studied art. He lives in London.
Julian Keane
Julian was a much beloved presenter who sadly passed away in October 2019. Having worked for various programmes on BBC World Service, including Europe Today and Newshour, since 1998 Julian was one of the voices listeners woke up to when tuning in to World Today and then Newsday.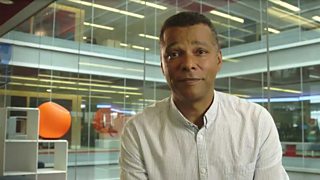 Julian joined the BBC in 1988, starting out as a BBC apprentice in the French Service, before regularly reporting on and from francophone Africa. He was married with three children and lived in Toulouse, South West France.