Main content
The Little Painting Challenge
Competition
We have been delighted by response to The Little Painting Challenge. We have received thousands of entries from all parts of the country and all ages – from school children right through to those over 100 years old. There has been an incredible range of subjects, styles and techniques, and our judges Cressida Cowell, Helen Stalker and Andrew Tomlinson were overwhelmed by the quality of the work and how creative people had been on the relatively small space of a postcard.
We now reveal the winners, as chosen by our judges.
Tim Matthews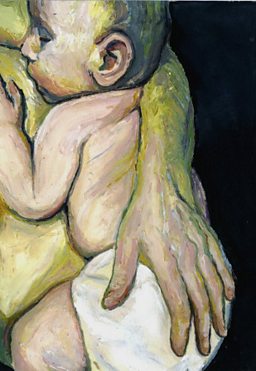 Over 16, Experienced Category
Charlotte Wood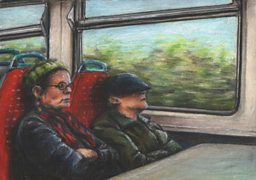 Over 16, Beginner Category
Amelia Johnson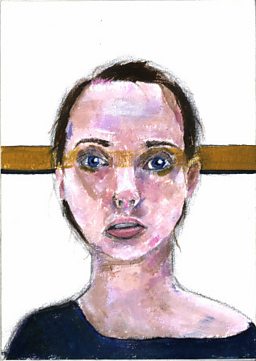 7-15 Year Old Category
The Winners
7 – 15 year olds – Amelia Johnson
Over 16 Beginner – Charlotte Wood
Over 16 Experienced – Tim Matthews
There were so many amazing entries that the judges felt that some of them deserved special recognition. The following gallery shows the 'highly commended' entries in each category.
The winners and highly commended entries along with 1000 of the best postcards will now go on exhibit at the Whitworth Art Gallery in Manchester. The exhibition is open from 1 May until 22 May in the Grand Hall.
Congratulations to the winners and well done and thanks to everyone who took part!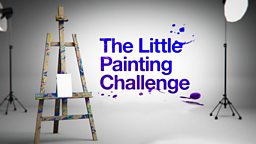 Frequently Asked Questions