Main content
The Secret Life of Sue Townsend: How a working class mother achieved literary stardom
14 October 2016
The Secret Diary of Adrian Mole, Aged 13¾ was the best-selling book of the 1980s. 20 million copies sold, translated into 48 languages, it launched a long-running series of sequels, earned itself stage and television adaptations and an army of devoted fans. However, it almost never saw the light of day, for Mole's creator Sue Townsend hid her writing from everyone she knew for twenty years. Ahead of a new BBC TWO documentary, ALASDAIR MacRAE recounts her story.
Exclusive: How Sue Townsend influenced a generation of comic voices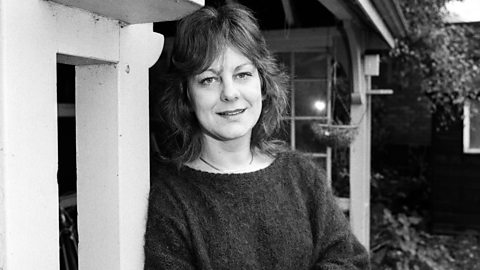 Actors and comic writers share the lasting influence of her inspirational comic writing.
Adrian Mole, began life as Nigel...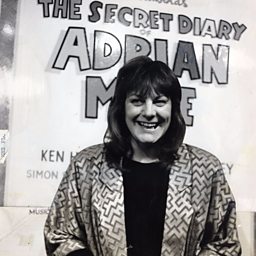 Reading from The Secret Diary of Adrian Mole Aged 13 ¾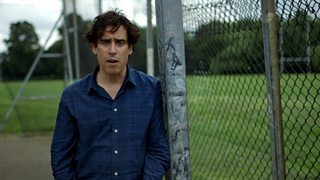 Stephen Mangan, Isy Suttie and Adrian Scarborough read an extract from The Secret Diary of Adrian Mole.
On Radio
The creator of Adrian Mole is remembered by friends and family and through her own words.