Main content
Today Puzzle #626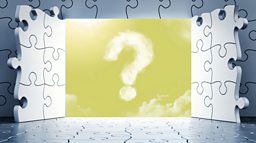 Puzzle No. 626 – Thursday 5 December
Many Barchester residents have postal votes. They tend to return their ballot papers soon after receiving them. After day one, the number of postal votes received at the town all declines by one-quarter each day. On day three, 240 fewer votes are received than on day two. How many postal votes in total are received in the first four days?
Today's #PuzzleForToday has been set by Peter Kellner former President of YouGov
Click here for the answer

3500. Day one: 1280; day two 960; day three 720; day four 540


More fiendish brain-teasers and quizzes on BBC Radio...