Main content
The Witterlist - 26th February 2021
Reviews of the UK's latest releases, an interview with the star of an intriguingly surreal romantic drama and your responses to Sia's controversial film, Music - all in this week's Witterlist.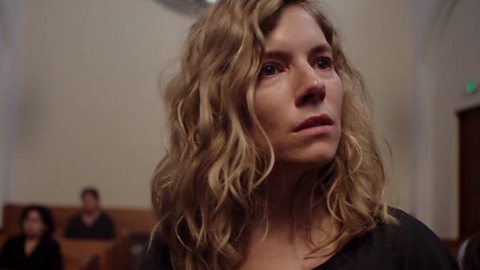 Simon Mayo talks to Sienna Miller about her new film, Wander Darkly.
The Interview
Sienna Miller talked to Simon this week about her new film, Wander Darkly. They discussed the enjoyment of ambiguity, the difficulty in performing scenes that bounce between the past, the present and the future and why the production was Sienna's worst ever filming experience (although she is happy with the end result).
Listener Responses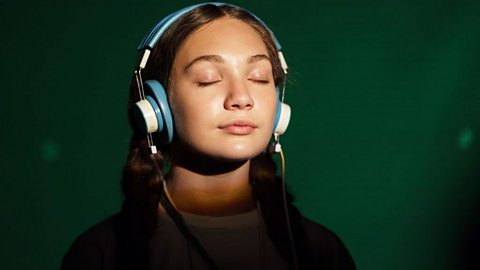 Mark and Simon read and discuss responses to the film Music from some of our listeners.
With Sia's controversial directorial debut Music released in the UK last week, Mark and Simon went through and discussed some of your reactions to the film, the representation of a non-verbal autistic character and its depiction of prone restraint.
Tara Miele's relationship drama is ambitiously surreal and visually striking, but ultimately doesn't quite hold together. Mark praised it as a film that aims high even if it fails, and both he and Simon noted the fantastic performances - in particular from Sienna Miller, who is on a long, unbroken run of movie-stealing roles.
Wrong Turn - the seventh instalment in the series started by 2003's identically titled original - is a sequel/reboot that follows a group of friends who make the unwise decision to wander from a woodland trail path and find their own way through the forest - encountering nastiness as a result. Back in 2003, Mark called the first film "unashamedly brainless"; this new one is in no way original, riffing on all kinds of genre classics, but it's all put together in an efficient, entertaining and occasionally even haunting way.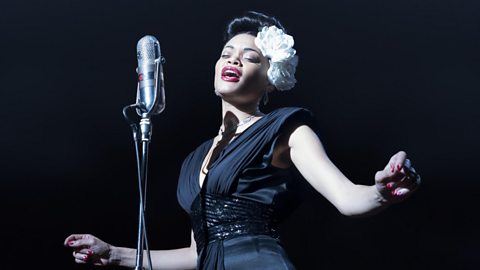 Mark Kermode reviews The United States vs. Billie Holiday.
Lee Daniels' Billie Holiday biopic is an odd mix of biography and speculative fiction, adding an imagined romance between Holiday and the Federal Agent investigating her that ultimately gets in the way of the much more interesting - and true - story of the singer and the US government's desire to silence her song Strange Fruit. There are some things to recommend within the muddled storytelling, but the praise for Andra Day in the title role is particularly well-earned.
Mark Kermode joins Simon Mayo to give his verdict on the week's movies