Main content
5th Pale Waves
Pale Waves describe their music as "Nineties inspired indie-pop feels, drenched in reverb and glitter".
Formed by best friends and "musical soul mates" Heather Baron-Gracie (vocals, guitars) and Ciara Doran (drums), they built up a cult following in Manchester before catching the eye of The 1975's Matty Healy, who co-produced their first two singles and brought the band on tour. They're currently working on "songs that will make people cry" for their debut album.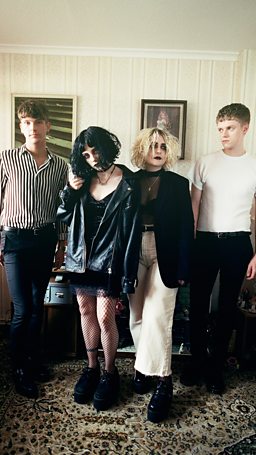 Pale Waves' journey to the Sound of 2018 Longlist
In Heather from Pale Waves' own words and pictures, a personal glimpse into her path to the BBC Music Sound of 2018 Longlist...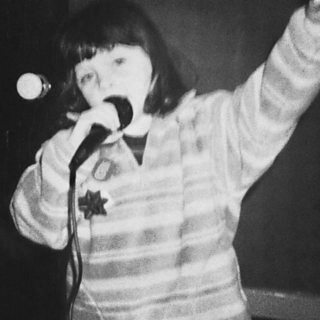 "17th January 1999. Taken on my fifth birthday, my grandparents had just bought me a karaoke machine!"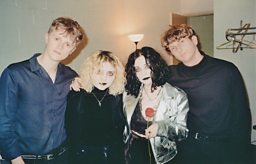 "1st June 2017. We took this photo just after we played Madison Square Garden with The 1975 earlier this year. It was very surreal!"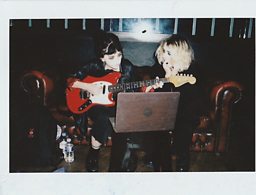 "2nd November 2017. Writing our debut album a few weeks ago in Paris."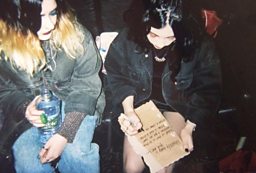 "11th March 2015. Writing the set list for our first show on our first ever tour in Reading at Sub 89."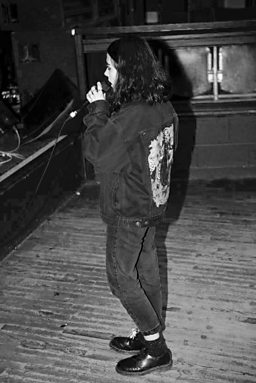 "6th March 2016. Soundchecking at one of our first shows in Leeds."