Main content
500 Words 2018 language insights
'Plastic' is the Children's Word of the Year for 2018
This year's BBC Radio 2 500 WORDS competition received a whopping 134 790 entries from young writers. 'Plastic' is the Children's Word of the Year with a 100% increase in usage compared to 2017. For the first time, the word is used in an emotive context - the recurrent theme being the damage caused by plastic pollution, often in an emotional plea from the point of view of sea creatures themselves.
For more facts, infographics and analysis visit the Oxford University Press website, where the full Oxford Children's Corpus Summary Report is available to download.
Chris Evans reveals more fun facts about the language in this year's stories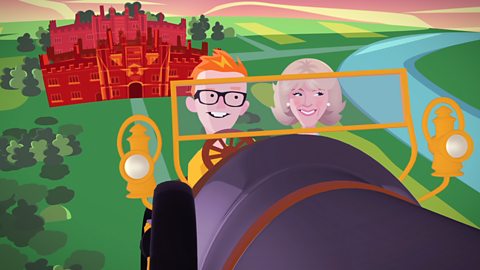 What has this year's research by the OUP discovered about children's language?
Environmental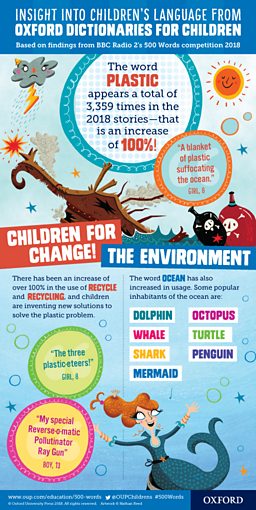 Gaming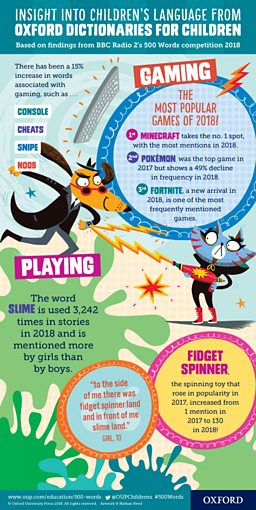 Women in History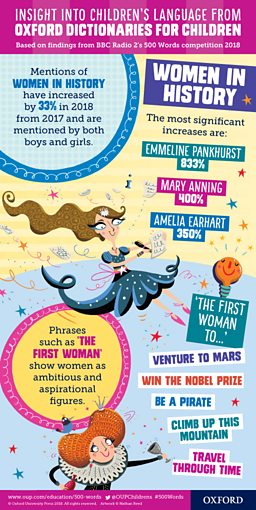 Mythical Creatures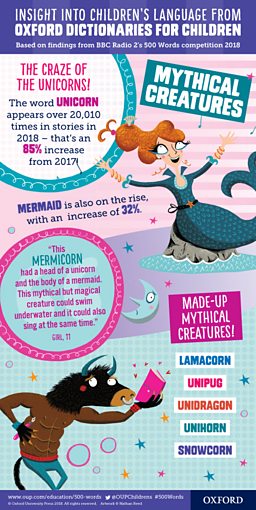 Word Play