Main content
7 celebs who have been super honest about their health issues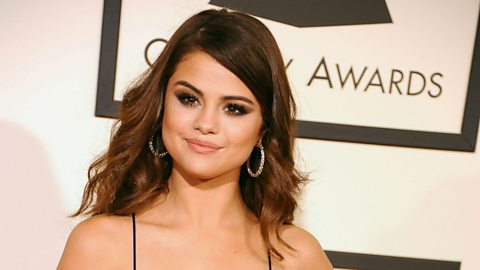 Popstar Selena Gomez has announced that she's taking time off to deal with her Lupus
We were totally devo when we heard on the Breakfast Show with Nick Grimshaw that Selena Gomez was cancelling her world tour for health reasons.
The singer has decided to take time of to take care of herself due to her problems caused by living with Lupus, something she has been very honest about.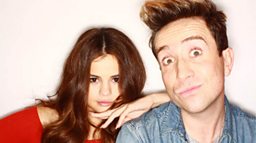 Selena admitted that she suffered from Lupus in 2015, an autoimmune condition that can affect the joints, internal organs and skin causing swelling and tiredness.
Sels has previously said it causes high anxiety and depression when she experiences symptoms.
Here are some more inspirational celebs who have been super open about their medical issues...
1. Demi Lovato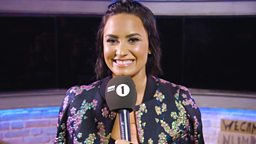 Demi Lovato has spoken openly about her many years of experience with eating disorders, bulimia and anorexia.
She told Katie Couric: "I think it was definitely a control thing. Some people just don't want to feel the emotions that they have. I think a lot of it is just me numbing myself out so I didn't have to deal with certain problems or trauma."
"I would throw up because I thought one glass of juice was gonna make me gain five pounds. There was a week where I think I ate two meals."
2. Zayn Malik...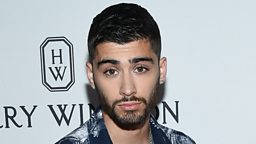 Zayn had to cancel a gig due to his battle with anxiety which he explained in a Instagram post to his fans.
He wrote: 'Unfortunately my anxiety that has haunted me throughout the last few months around live performances has gotten the better of me. With the magnitude of the event I have suffered the worst anxiety of my career.'
'I know those who suffer anxiety will understand and I hope those who don't can empathises with my situation.'
Modern Family star Sarah Hyland was born with kidney dysplasia meaning her kidneys couldn't function properly and, at the age of 21, had to undergo a transplant.
She told Good Morning America: "I would be in a lot of pain a lot of the time. If I didn't get, like 12 hours of sleep -- It felt, like, none at all."
"I tried to make it so that Haley was always sitting down. If you notice, she's always sitting down a lot…or leaning and texting. When Haley walks up the stairs that [would be] like my work out for the week. You know, if you're sick, you still go to work. And in between takes, you sit down, or you lay your head down or something."
5. Kim Kardashian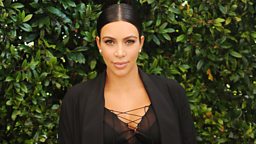 Kim found out on an episode of Keeping Up With The Kardashians that she had a skin problem called psoriasis, where the skin becomes red, itchy and flaky.
She said: "I have psoriasis, there is nothing I can do about it so there is no reason why I should feel uncomfortable."
"So to make myself feel better I lay out all my insecurities before we start a shoot in the hope that no one will be focused on that."
6. Lady Gaga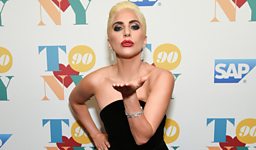 Lady Gaga, like Selena, has talked about having Lupus and that it runs in her family with her aunt Joanne passing away from it.
She told Larry King: "[I] have to take good care of myself. Lupus is in my family and it's genetic. As of right now, I don't have it. I don't show any signs, any symptoms of lupus, but I have tested borderline positive."
7. Zoella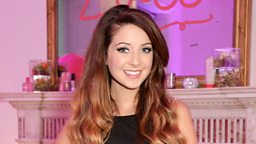 Zoe Sugg is one of the YouTubers that has opened up the most about her battle with anxiety, which she's suffered with for years.
She told Glamour: "I noticed that I started declining exciting things in the fear of feeling as though I might have these strange symptoms creep up on me like they had been more and more. Anxiety is something I knew absolutely nothing about as a young teenager; in fact mental health was something that had never been on my radar, so for a very long time I was confused."