Main content
The 8 moments that defined the 2016 Folk Awards
This year's Radio 2 Folk Awards certainly did not disappoint. In fact, they retained all of the foot-stomping, tear-jerking, rabble-rousing glory of previous years…and then some! Here are just eight of the hightlights:
1. John McCusker kicking things off with some world-class fiddling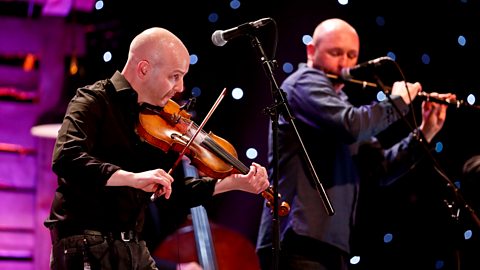 Watch John McCusker and his band perform live at the Folk Awards in London.
2. Joan Armatrading being presented a Lifetime Achievement Award by Sara Cox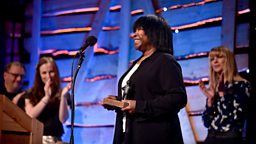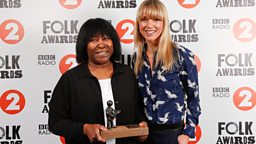 3. Rufus Wainwright's show-stopping tribute to Hall of Fame winner, Sandy Denny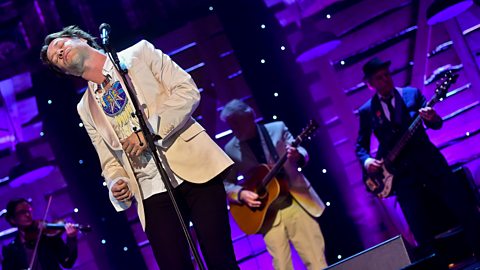 Watch Rufus Wainwright's touching tribute to Sandy Denny.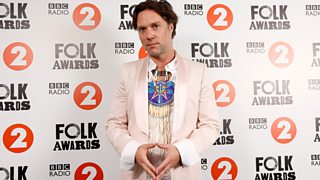 Plus his outfit wasn't too shabby either...
4. Sam Lee's a cappella performance with forty members of the Roundhouse Choir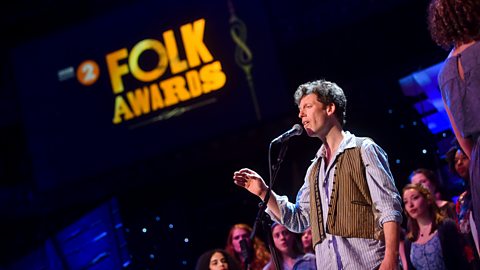 Watch Sam Lee and 40 members of London's Roundhouse Choir perform a capella.
5. The Young Folk Award winner's perfectly modest acceptance speech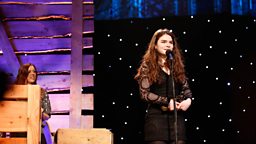 If you blinked you might have missed Brighde Chaimbeul collecting the BBC Radio 2 Young Folk Award. The young piper's speech was short, to the point and touchingly humble.
Plus The Rheingans Sisters' emotional reaction to winning Best Original Track was similarly heartwarming: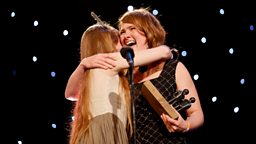 6. Kathryn Roberts & Sean Lakeman entrancing everyone with a murder ballad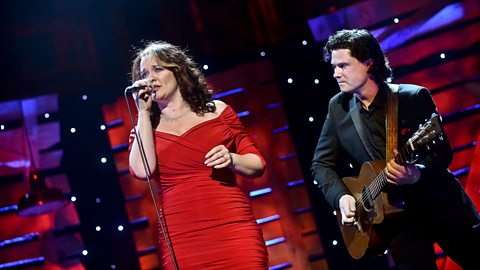 Watch Best Duo winners Kathryn Roberts & Sean Lakeman perform live.
7. Norma Waterson receiving the loudest cheer of the night for her Lifetime Achievement Award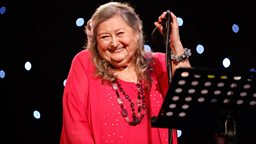 8. Clog dancing courtesy of The Unthanks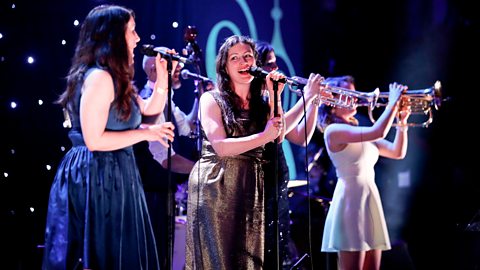 Beautiful voices, brass and even clog dancing from The Unthanks live at the Folk Awards.