Main content
Eating Disorders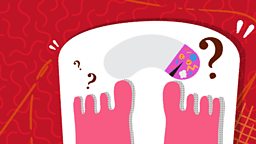 Food and eating is a big part of our lives. It's normal to think about what you are going to eat and change your eating habits occasionally. But if you are finding your relationship with food difficult, you may have an eating problem or disorder.
BBC Advice factfiles are here to point young people in the right direction of organisations who may be able to help you.
The BBC is not responsible for the content of external websites.
This factfile was last updated on 1 July 2019.