Main content
Autumnwatch in New England - Spectacular spectrums
A sneak peek at this year's Autumnwatch, live from New England, USA
Get your peepers around these spectacular scenes as autumn cloaks New England in colour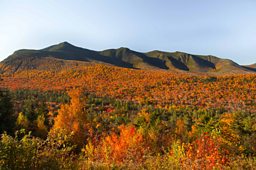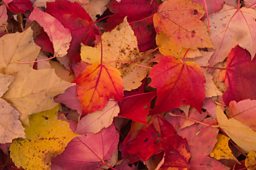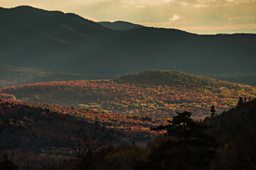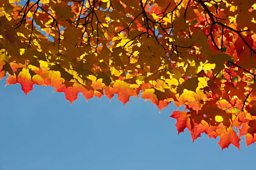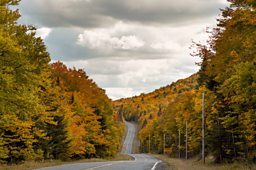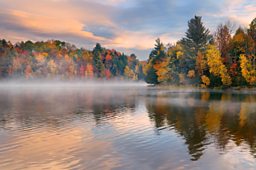 Getting up early, so you don't have to... Autumnwatch starts Monday 15th October on BBC Two.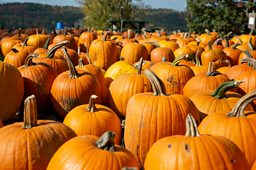 Fields of pumpkins glow in the sunshine during the fall.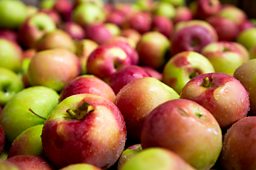 Cider apples, rich in variety and flavour go to create both cider, what we might call apple juice and 'hard' cider - the alcoholic version. In both cases, the entire apple is pressed.