Main content
Who Killed Elsie Frost?
iPM has been investigating the murder of Elsie Frost. As a result, the police are looking at the case again.
You can now download the full story including our 10th and final episode.
We will of course broadcast updates if there are any significant developments.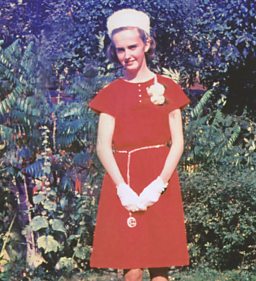 Elsie was murdered on 9 October 1965.
She was 14.
The murderer hasn't been caught.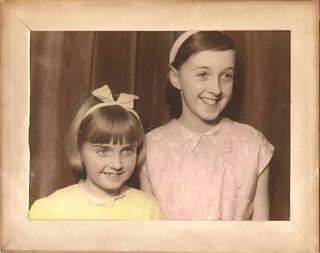 Why? Why did it happen on a Saturday afternoon at half past four?"

Anne (Elsie's sister)
...
Listen to the story so far: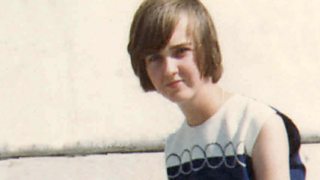 Episode 1: Who Killed Elsie Frost?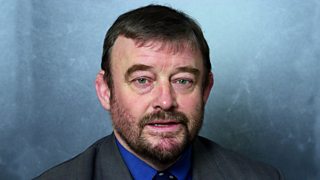 Episode 2: I had to produce a knife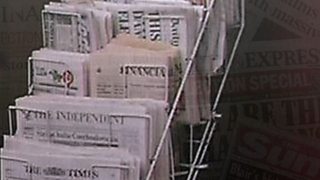 Episode 3: The Newspaper Archives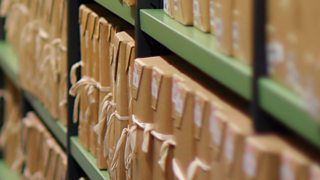 Episode 4: The Elsie Frost Files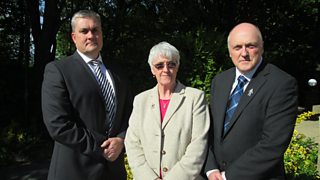 Episode 5: The Cold Case Investigation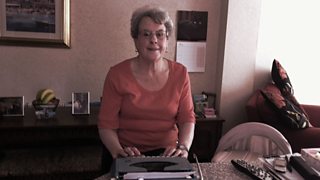 Episode 6: The Police Typist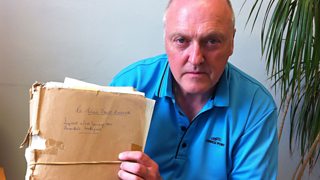 Episode 7: Access to the Secret Files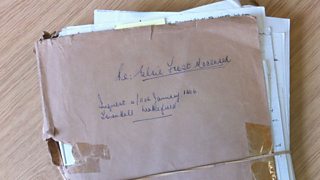 Episode 8: The Inquest File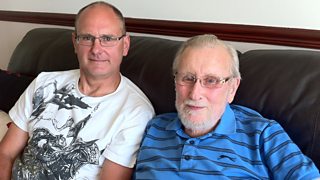 Episode 9: The Spencer family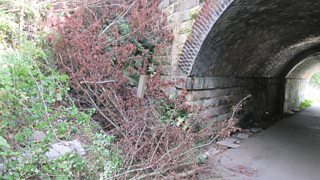 Episode 10: Theories and the Crime Scene