Main content
Jez Nelson's Highlights
It was a real pleasure to be involved in BBC Music Jazz. The festival week was packed with gigs so I'm now taking my time to catch up with some of the great stuff broadcast during the four days it was on air.
Ella Fitzgerald in Concert: Jazz FM
I was at the Ella Fitzgerald concert at the Royal Albert Hall back in 1990. I had to be on air at Jazz FM at 10 so only caught the beginning. So it's great to hear it in full here. I met Ella that day and she said she liked my hat. Wish I still had it!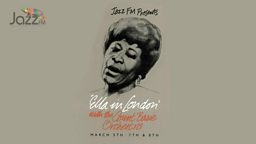 Soul Music: Strange Fruit
I heard Soul Music : Strange Fruit when it was first broadcast. It's a superb documentary about one of the most powerful and disturbing songs ever written. If you think you know this song - think again. This documentary will make you stop in your tracks.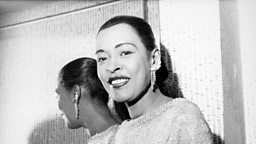 Kamasi Washington Live
Even though I was there it was great to hear Kamasi Washington's UK debut live show at The Barbican. There's been so much hype about this guy and he didn't disappoint. It was a bit like being transported to the 1970s and the classic bands of the Strata East and Black Jazz labels at times, but that's no bad thing and his band were dynamic and on burning form.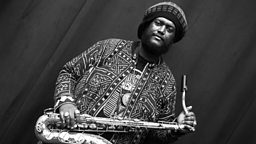 The Blueprint: Jazz FM
Chris Philips is one of my favourite broadcasters and his Blueprint show on Jazz FM is always packed with brilliant music - so it was great to hear him on the BBC for once!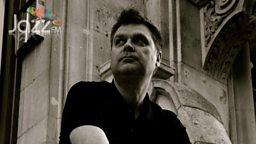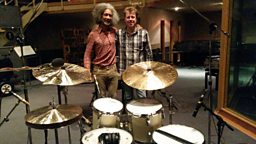 Highlights of London Jazz Festival
I had such fun preparing to record my Highlights of the London Jazz Festival programme - the archive is so rich and it was a joy to listen again to music from the likes of Gregory Porter, Hermeto Pascoal and EST.