Main content
1st Sigrid
Norway's Sigrid Solbakk Raabe only started making music four years ago, when her brother – who's also a musician – told her he needed a new song for a gig just two weeks later. She's a quick learner, though, rapidly finding her voice on a series of stunning Scandipop bangers that triggered a record label bidding war.
But it's her stage presence that really sets her apart – with a confidence and charisma that belies her 21 years.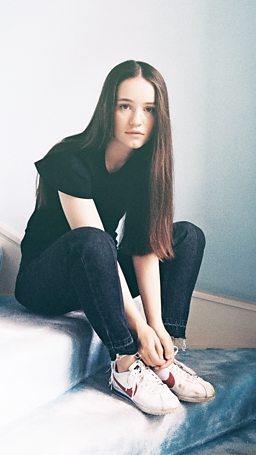 Sigrid's journey to the Sound of 2018 Longlist
In Sigrid's own words and pictures, a personal glimpse into her path to the BBC Music Sound of 2018 Longlist...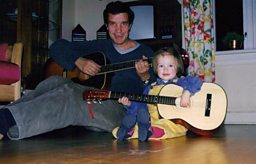 "Music has been a big part of my life ever since my mother started singing good night songs for us and my dad helped me learn how to play the guitar. We always listened to classical or jazz music every Sunday breakfast. My sister gave me low-key singing lessons, which actually led to us starting a band together named after our cat!!"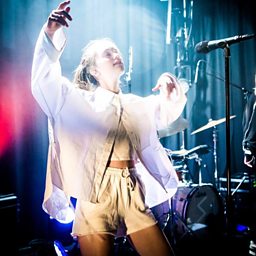 "This is from our first ever show as a band at Vill Vill Vest September 2016. I remember I was in a meeting with my lawyer for like 5 hours before I signed my record deal with Island - all that just a couple of hours before we went on stage. It was a crazy day."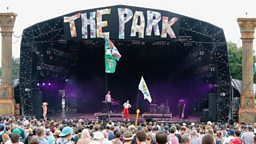 "Playing Glastonbury has been one of my biggest childhood dreams and we got to do it this summer - only a couple of months after we released my first EP. It was a great day! My team was there, and after the show we went up a big hill. To stand on top of that hill and get a view of the enormous festival area (6 times the size of my hometown Ålesund, lol) with my friends was pretty cool."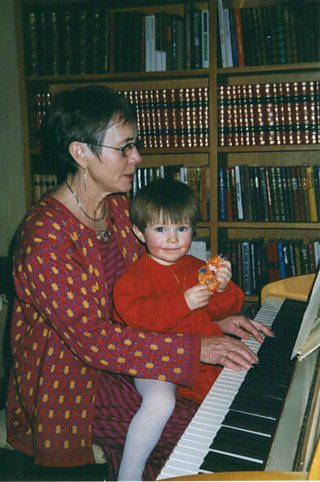 "This is me and my grandmother when I was about 3 years old - she was the one who taught me how to play piano! I started taking proper piano lessons when I was 7 and when I was in 6th grade I started taking lessons with a Swedish guy called Johan Sewerin. I think he and my vocal coach Solveig Håvik are the two biggest reasons for me being an artist, they both figured out very quickly that I liked to do things my way, instead of following the music sheets. I'm forever grateful for that."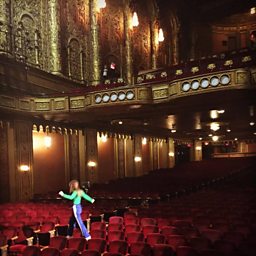 "This is a backstage shot from the Teen Vogue shoot I did in New York in March 2017. I got to run around in beautiful clothes (I didn't dare to drink coffee whilst wearing Valentino though!)"