Main content
Build it Scotland
Young people across Scotland have been creating their favourite Scottish landmarks for this map of Scotland.
A selection of the buildings and landmarks submitted so far, with some recent additions. Can you spot yours?
Build It Scotland presents The Bright Spark Series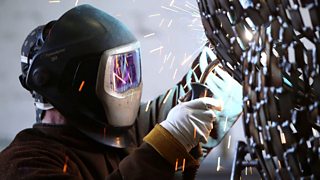 Sculptor and designer of the Kelpies, Andy Scott.
Do you love building? Then maybe one of these jobs is for you!

Our series of short profile films uncover the links between gaming and digital building, and a range of exciting STEM related jobs.
Build It Scotland at BBC Scotland, Pacific Quay
When Netty came to Play!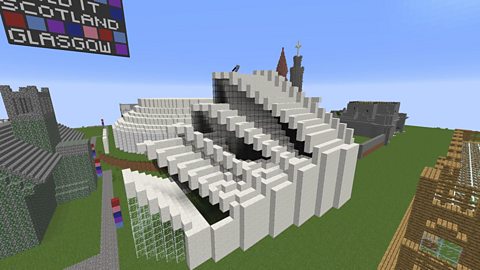 YouTuber Netty Plays explores the Build It Scotland Minecraft world
A look back at Build It Scotland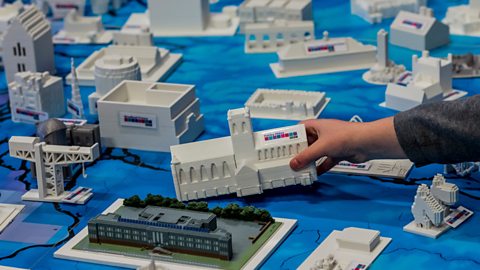 Highlights and thoughts on Build It Scotland from some of those involved in the project
Guides to help you get started, whether you're using Minecraft, SketchUp or Tinkercad.