Main content
Tectonics 2021 Artist Profile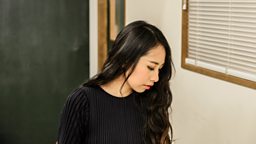 Yu Kuwabara
Tokyo-based, Japanese composer Yu Kuwabara makes music to ask herself who she is through thorough research of traditional Japanese arts and music
Kuwabara was commissioned by important festivals, foundations, and ensembles, including Festival 20/21 Transit, I&I Foundation, and the National Theatre of Japan.
Her work has been performed by Ensemble Modern, Trio Accanto, and others at numerous international festivals, and other concerts such as Darmstädter Ferienkurse, Ultraschall Berlin, CRESC... Biennale für Aktuelle Musik etc. She completed her master's degree at the Tokyo University of the Arts, and has taken part in prestigious academies, including Lucerne Festival Academy Composer Seminar, Academy Voix Nouvelles Foundation Royaumont, Akademie Schloss Solitude.
Edition Gravis and Edition Wunn publish her scores.
Ilya Gringolts with Yu Kuwabara - Bai and Dharani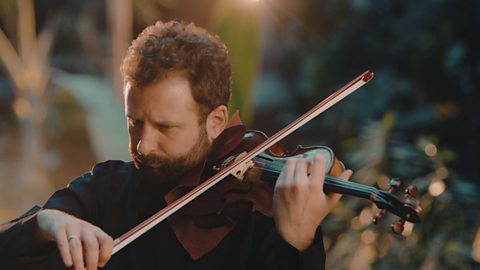 World premiere of Yu Kuwabara's 'Bai and Dharani' performed by Ilya Gringolts.
Bai and Dharani (2020 - 2021)
Who am I? Why was I born in Japan as a Japanese person? Facing such questions, I try to define my position by tracing back to the origin of Japanese sound and music.
I have dedicated myself to researching Shomyo, Japanese Buddhist vocal music, for the last ten years. Bai and Dharani was written based on my recent topic: how can I give back what I learned from Shomyo to my composition in a way that goes beyond tracing? The first half is inspired by "Bai," one of the Shomyo forms where an elderly monk sings solo. Besides, the second half consists
of the idea of "Dharani," a powerful incantation in Sanskrit.
Bai and Dharani was commissioned by the I & I Foundation.