Main content
Your Guide to Life on Earth
Environment ● Climate Change ● Solutions ● Practical Tips
Want to understand the challenges facing our planet and how we can address them? The BBC is here to help.
We've got everything from primers on the basic facts to stories on the latest technological solutions. Everyday tips on what you can do to make a difference to inspiring films about the natural world. And the lowdown on what a changing climate could mean for your local area.
We're here to help you make sense of our planet now.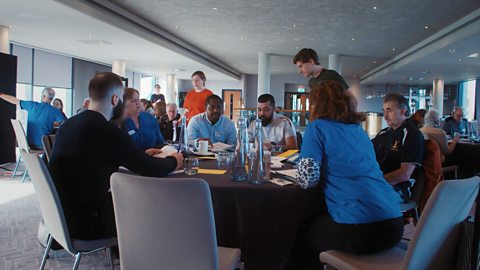 Documentary following seven members of the UK's first Citizens Assembly on climate change.