Main content
Five women who broke the glass ceiling
1. Ellen Johnson Sirleaf - elected Africa's first female president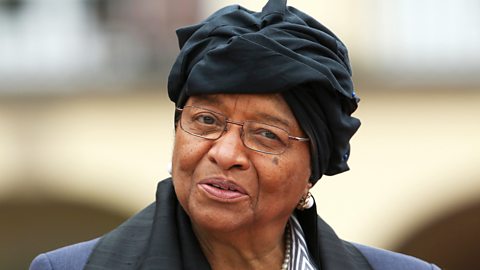 The former president of Liberia tells Lyse Doucet about cracking the glass ceiling.
2. Madeha Al Ajroush - paved the way for women to drive in Saudi Arabia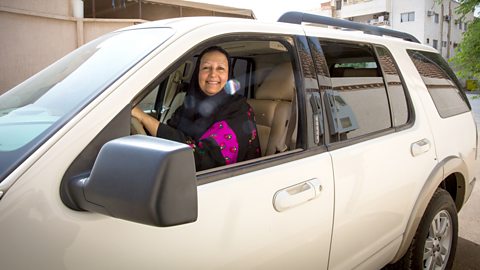 Saudi women's rights activist Madeha Al Ajroush talks about 2011 protests.
3. Shukria Barakzai - campaigns for women's rights in Afghanistan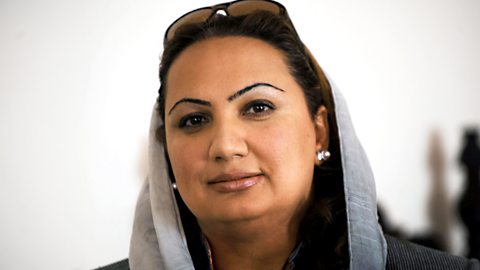 Politician Shukria Barakzai on life under the Taliban and how it felt when they fell.
4. Monica McWilliams - formed the Northern Ireland Women's Coalition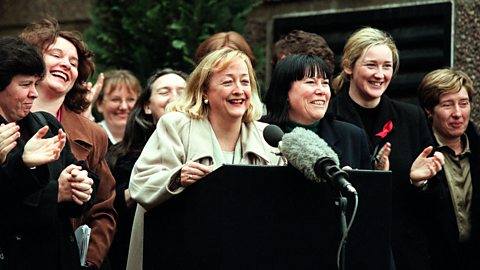 How a catchy slogan helped get women's voices to the table in the NI peace talks.
5. Vigdis Finnbogadottir - world's first democratically elected female president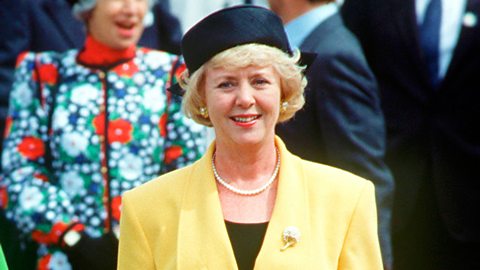 The world's first elected female president on how it felt to win that first election