Main content
A brief history of The 1975's most important live perfomances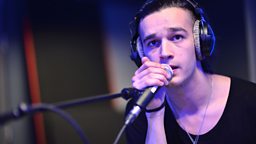 The 1975 have come a long way since they called themselves The Talkdown, Bigsleep, Drive Like I Do or any of their early names. Next week, they will close this year's Live Lounge Month with a huge performance alongside the BBC Philharmonic at Blackpool Tower Ballroom (it's where they film Strictly Come Dancing).
The strings. So. Many. STRINGS.
The 1975's live performances have helped make them one of the UK's biggest bands and we've no doubt their Blackpool show will become another notch for The 1975 on the bedposts of pop.
Just to get you in the mood, here's some of their best live performances, ever.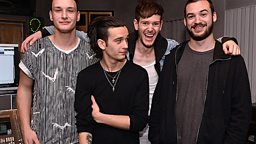 Way back when (alright, it was only 2013) The 1975 performed Chocolate at Radio 1's Future Festival.
They've done OK for themselves since.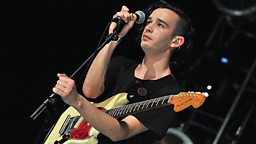 When they covered One Direction
Later that year, they came into the Live Lounge and flipped One Direction's What Makes You Beautiful on it's head.
It still gets us, right 'there'.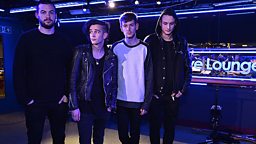 When they made Clean Bandit sexy
Rather Be is a modern dance classic, we got all the feels when The 1975 turned down the tempo for this cover.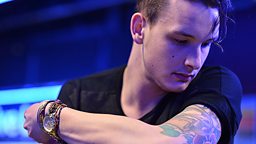 When they started to SLAY the festival scene
It won't be long before The 1975 are headlining festivals like Glastonbury. They've been killing it for years now.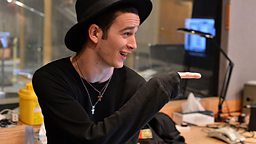 When they smashed it with The Sound
Nothing says 'superstars' louder than a gospel choir. Take it to church Matty.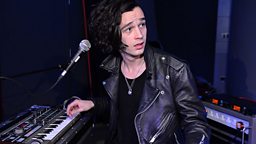 When they 1975ed Justin Bieber
Take away the beats and Justin Bieber's Sorry sounds remarkably like an apology Matt would have written himself.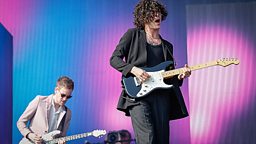 When they made people cry (hard) at Reading Festival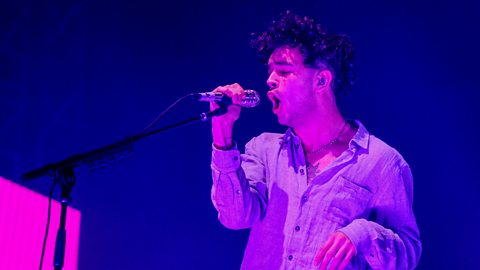 The 1975 get the crowd moving with their blend of ethereal 80s alt-pop rock.
Oh Matty, you do know the way to a girl's heart - straight through the tear-ducts.
Watch and listen live at the Radio 1 website from 8pm next Friday