Main content
Ten unmissable long reads from 2017
My idol turned out to be my sister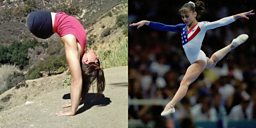 Jennifer Bricker, image courtesy of Baker Publishing Group; Dominique Moceanu, Getty Images
Aerial performer Jennifer Bricker was born without legs, but she never let it stop her. By the age of 11 she was a gymnastics champion - having fallen in love with the sport after watching Dominique Moceanu win a gold medal for the US at the 1996 Olympics. And it turned out the two had a lot more in common than athletic talent.
Read: My idol turned out to be my sister
The dog who saved my life and came to live with me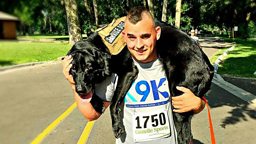 I was a neo-Nazi until I fell in love with a black woman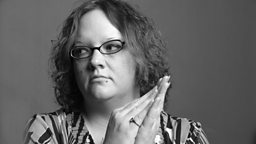 Angela King Credit: Mark Seliger / Life After Hate
The extraordinary life of a 91-year-old beauty queen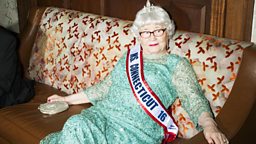 Krystyna Farley Credit: Brian Finke
Krystyna Farley is a 91-year-old beauty pageant queen in the US state of Connecticut, but her life was not always this glamorous. Although she grew up in a loving home in rural Poland, her childhood was cut short by the outbreak of war.
Read: The extraordinary life of a 91-year-old beauty queen
The horse that saved his own life by painting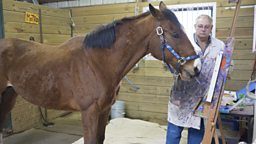 Metro in his studio Credit: Zach Young
How an autistic child became world pinball champion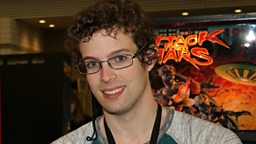 Robert Gagno
How one man built a $51m theme park for his daughter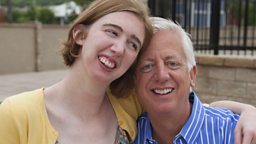 Morgan and Gordon Hartman Credit: Gordon Hartman Family Foundation
How I saved big cats by introducing 'magic dogs'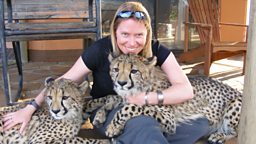 Amy Dickman with two of her big cats Credit: Amy Dickman
My son died in 1994 but his heart only stopped beating this year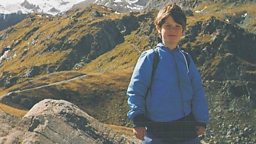 Nicholas Green, a few days before he was murdered in a case of mistaken identity Credit: Reg Green
The jockey who raced again after reading his own obituary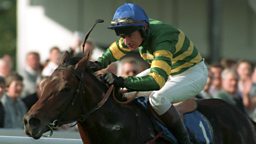 Declan Murphy riding for the first time after his near fatal accident. Credit: Phil Cole/Getty Images