Main content
6 Things You Need to Know About Class
The Class Live Stream on Friday 23 September revealed a ton of juicy new info on the new Doctor Who spin off Class. So, we've pored through all the news and gossip to give you six of the most exciting things we've learned about Class!
1. The Doctor's in it!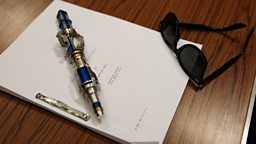 It's a Doctor Who spinoff, of course our favourite Time Lord will be making an appearance! The Doctor will be in episode 1, but how and why remains to be seen…
2. Class drops on BBC Three on Saturday 22 October…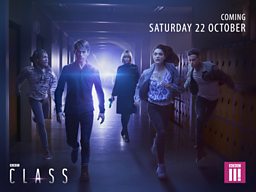 …with the first and second episode available to watch on that date!
3. We now know the main characters' names.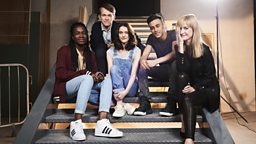 Our fab four are Charlie (Greg Austin), April (Sophie Hopkins), Ram (Fady Elsayed) and Tanya (Vivian Oparah), as well as their physics teacher Miss Quill (Katherine Kelly).
4. The first two episode titles are pretty intriguing…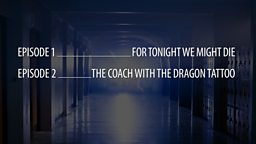 For Tonight We Might Die and The Coach with the Dragon Tattoo. Very exciting!
5. Series regulars and guest cast!
Jordan Renzo (Chosen, Troubled), Pooky Quesnel (The A Word, Accused), Nigel Betts (Boy Meets Girl, Doctor Who) have been announced as series regulars, and the first two episodes will also feature Ben Peel (The Fall, Vampire Academy), Anna Shaffer (Harry Potter, Hollyoaks), Paul Marc Davies (Doctor Who, Torchwood), and Shannon Murray (The Totally Senseless Gameshow).
And last but certainly not least…
6. The first episode will be shown exclusively at the Class World Premiere in Shoreditch, London on Thursday 20 October…