Main content
Brace yourself: Here's what to expect from the 2016 Teen Awards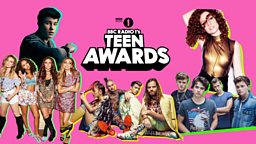 Don't know if you've heard (we've mentioned it QUITE A LOT recently) but The Teen Awards is nearly upon us and quite frankly, we can't wait.
Five of the hottest pop acts on the planet - Little Mix, The Vamps, Jess Glynne, DNCE and Shawn Mendes - are performing at the show, while awards will be presented to music, movie and online mega stars, as well as inspirational teenagers from across the country.
But what can you expect from these pop megastars? Here's a few little hints to get you hyped.
Little Mix: So. Much. SASS
Did you see their X Factor performance? OF COURSE YOU DID. The girls snatched weaves left, right and centre while they remained as flawless as ever.
You have a few more days to get the lyrics to one of the biggest pop choruses of the year wedged in your memory before they slay the Teen Awards with this ex-rated tune.
(Warning: Third party video may contain adverts)
PS. We're hoping they give a shout out to kebab man as well as their ex boyfriends.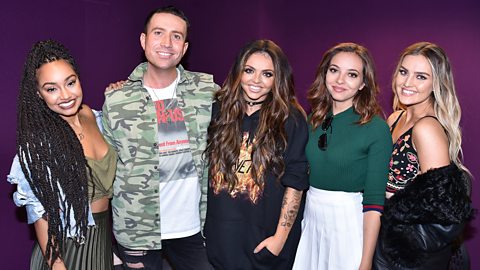 Grimmy is joined by Little Mix where he reveals his kebab shop lust!
The Vamps: Tropical house and (TBC) nudity
When The Vamps dropped into Radio 1 Breakfast this week they stayed fully clothed.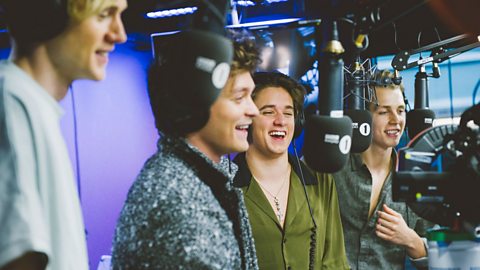 Touring the world and experimenting with new sounds the band are really in their element.
When they joined us in the PM to host Cel Spellman's show, they somehow lost most of their clothes in the studio. We don't know which Vamps we'll get at The Teen Awards, but it's best to be fully prepped.
What we can guarantee is that they'll be bringing some tropical house vibes to the party with their new single, All Night.
Jess Glynne: BIG vocals
Jess Glynne won't be whipping her shirt off at The Teen Awards, we can guarantee that. What she will deliver is *that* incredible voice.
Yeah. That one.
Not to mention, she'll be dropping some of the biggest pop anthems of the past few years, such as Don't Be So Hard On Yourself and Hold My Hand.
(Warning: Third party video may contain adverts)
DNCE: Seriously sexy pop sounds
We used to think Nick Jonas was the naughty one. Joe's too busy having dessert at the seaside, right?
WRONG. Have you seen DNCE's Body Moves video? Good grief. Where did those abs come from? (Hard work in the gym, that's where).
(Warning: Third party video may contain adverts)
It would be criminal if we didn't get at least a hint of JJ's full deliciousness - along with some massive pop hits, obvs.
Shawn Mendes: Acoustic guitar genius
Remember when men playing acoustic guitars was seen as being a bit boring? No. Neither do we.
Shawn has made acoustic guitars sexy again and can fill Wembley Arena with just his voice and his instrument.
Oh, and mega-tunes like this of course.
And if there was just one word to sum all this up?