Main content
7 ways to watch, share and listen to the Proms
Last Night of the Proms is broadcast live each year on BBC TV and Radio.

But this famous annual event marks the final concert in a festival of well over 150 public concerts and events in an eclectic eight weeks season combining new commissions, well-loved orchestral favourites, and chamber and choral works as well as talks and participation events.

Nearly every performance is broadcast on the Radio and many also on TV.
On Radio 3
Nearly all of the Proms concerts are broadcast live on Radio 3 in HD Sound. Tune in for 'the best seat in the house' wherever in the world you are.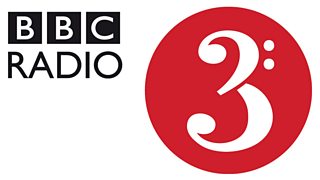 On TV
Many concerts are televised on BBC Four.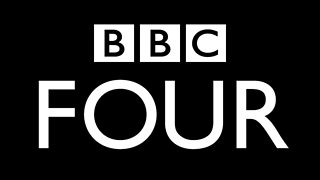 >> TV schedule

Throughout the season the Proms magazine show on BBC Two features star performers from the festival, sharing their opinions and insights in lively discussion of the past week of music in the festival.
iPlayer
Enjoy the tv broadcasts of the concerts on-demand for 30 days on BBC iPlayer (UK only).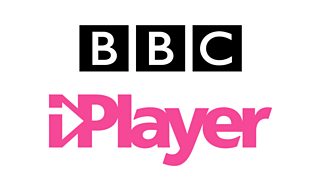 Download Proms concerts in iPlayer and take them with you on your mobile device to enjoy offline.
BBC Sounds
Enjoy the radio broadcast of the concerts live or on-demand for 30 days in BBC Sounds (UK and international)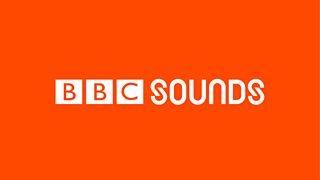 Download Proms concerts in BBC Sounds and take them with you on your mobile to listen to offline.
Listen out for specially curated mixes related to the new season.
Find everything on the Proms website
Here on the Proms website you can find and enjoy all the TV and Radio broadcasts from each concert as well as the Proms interval talks.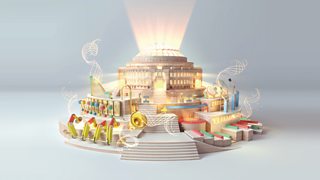 Where a Prom is recorded in binaural audio you can find this recording on the concert's web page.
The website also provides contextually relevant links to programmes and current podcasts about the music, composers and artists in the Proms.
You can search Proms by composer and performer, browse the season programme and get ticket information.
Social
Get behind the scenes insights, feed your passion and share the love!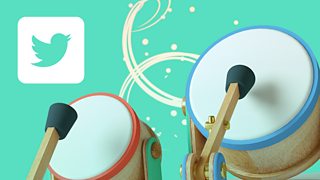 Be there!
The Proms is about quality and access, with affordable tickets to see the best orchestras and soloists performing in the world today.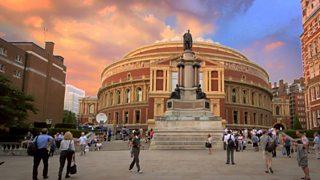 The 2019 festival programme is announced here on the Proms website on 17 April and tickets are on sale from May.