Main content
7 stars who regretted their tattoos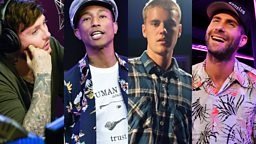 Getting a tattoo is a big decision and sometimes it's not for the best - just ask some of the biggest names in pop.
James Arthur dropped into The Radio 1 Breakfast Show to talk about all sorts of pop-related things, but he also chatted about the pain of having some of his tattoos removed - and why he wants his ink gone.
Here's why James chose the painful procedure and fellow stars from the pop world who regret some of their own body art...
James Arthur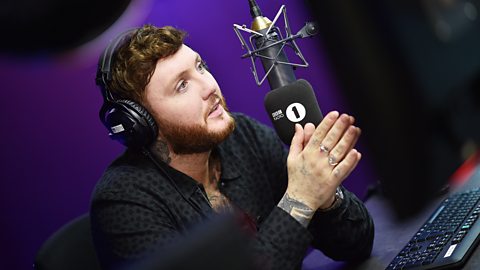 He is having some of his tattoos removed to improve his chance of an acting career.
James Arthur has heavily tattooed arms but he's currently having tattoos on his hands removed.
Why? He has his mind set on an acting career in the future and worries they could limit his chances.
"This has been an ongoing thing for a while now," he told Nick Grimshaw on the Radio 1 Breakfast Show.
"I did worry that acting roles might be tough to come by if I've got so many visible tattoos, I didn't want to be always the thug in a film."
He's not enjoying the experience either, saying the removal process is more painful than having the original ink.
"This is worse. Lasering is worse," he added.
"It's burning your skin, your flesh."
(Warning: Third party video may contain adverts)
Justin Bieber shared his tattoo story with GQ magazine, and revealed how he has made efforts to remove a picture of his ex Selena Gomez from his wrist.
"This is my ex-girlfriend, so I tried to cover her face up with some shading, but people still know," he said in his interview with the magazine.
Justin keeps getting more ink. He recently revealed he has had a lion etched on his chest.
Adam Levine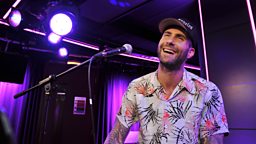 Adam Levine first revealed his tattooed torso to the world in Maroon 5's 2011 video for Moves Like Jagger.
But while most of us were picking our jaws off the floor, Adam just saw the flaw.
He doesn't like his shoulder tattoo, which he says looks like "a cauliflower with a sun in the middle of it. It's just despicable-looking."
One of the lasting memories of Demi Lovato's troubled youth was a tattoo on her wrist, which she says she had inked when she was drunk.
Demi covered had the tattoo, which she said looked a vagina, in 2015 but got into an argument with the original artist online, who said she didn't pay for the tattoo - which she says was exactly what Demi asked for.
"I would like to say I'm really sorry I don't remember you or getting tattooed by you," Demi responded on Twitter.
"I was simply a drunken teenage girl."
Cheryl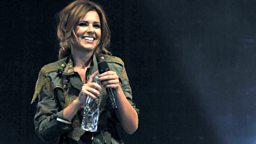 Cheryl has one of the most impressive tattoos in the pop world, which she had inked to cover one on her lower back she got before finding fame with Girls Aloud.
She told Graham Norton that covering the tattoo she regretted cost her the same amount as a small car and that she got it done after recovering from malaria
Pharrell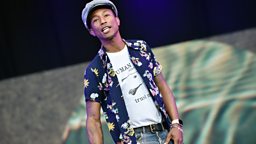 Pharrell Williams' skin is covered in some subtle but impressive ink but he has had laser surgery to remove many of them, which he said he rushed into when he was young.
"I was just young and dumb," he told Complex magazine.
"I ended up getting them as fast as I could, just going through a really crazy rebellious period.
"I still have tattoo removal being done now."
Has he or hasn't he? Tabloids reported in August 2016 that Zayn may have covered the tattoo of Perrie from Little Mix, his ex-girlfriend, on his right arm.
Zayn was seen in a photo shared on Snapchat by current GF Gigi Hadid which appeared to show new ink on the arm, covering what used to be ink of Perrie in a beanie hat.
Zayn hasn't spoken about the tattoo or whether it has been covered up.