Main content
Who's Performing?
Britain's largest outdoor classical music event returns in September 2019. Join us in Hyde Park to bring to a close two months of spectacular music with a fantastic finale featuring some amazing artists.
Listen to Ken Bruce on BBC Radio 2 every morning from Monday 22nd April to find out which stellar performers will be heading to Hyde Park.
You can buy tickets to this year's Proms In The Park here.
Barry Manilow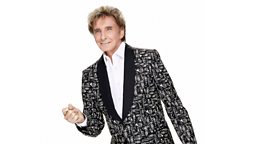 The international singing sensation is coming to Proms in the Park! With a career spanning over 50 years and a catalogue of instantly-recognisable hits to draw from, we guarantee that you'll be singing and dancing along when the legendary performer takes the stage.
Chrissie Hynde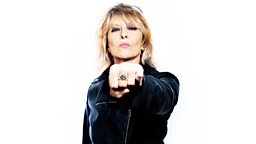 She helped shape the sound of a generation as the singer of The Pretenders and she continues to raise the musical bar as a solo artist. No stranger to rocking the stage for us in Hyde Park, her appearance at Proms in the Park will be something very special as she celebrates the release of her new album Valve Bone Woe.
Jack Savoretti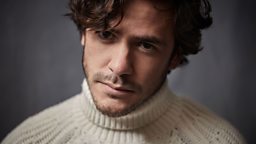 He charmed us so much in the Piano Room earlier this year that we just had to have him play Proms in the Park! The English-Italian singer-songwriter travelled to Rome to record his latest album Singing to Strangers and he'll be bringing all of the style and romance of the Italian capital to Hyde Park.
Lighthouse Family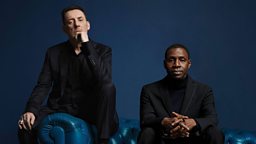 Prepare to be lifted! The musical duo who brought you classics High, Ocean Drive and Lost in Space are heading to Hyde Park. After rising to prominence in the 90s, vocalist Tunde Baiyewu and keyboardist Paul Tucker are back with their first new album in 18 years; Blue Sky in Your Head. Expect singalongs, chilled out vibes and pure bliss when they take the stage.
Gabrielle
A favourite of Radio 2 and one of the UK's most distinctive soul voices, we're delighted to welcome Gabrielle to the line up for Proms in the Park. Since her breakthrough debut single Dreams in 1993 she has gone from strength to strength scoring a string of massive hits. Now back with her latest album Under My Skin we can't wait to hear what she treats us to.