Main content
6 Things You Need To Know About Derek Jarman
1. He was a beauty pageant winner - In 1975 Derek Jarman won the Alternative Miss World contest, dressed as Miss Crêpe Suzette.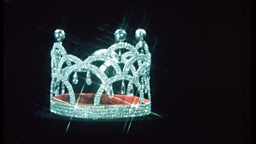 2. You may be surprised by how many familiar faces pop up in his films - Dame Judi Dench, Tilda Swinton, Sean Bean, Jerome Flynn, Robbie Coltrane, Toyah Wilcox, Marianne Faithful, Christopher Biggens and Laurence Olivier to name just a few.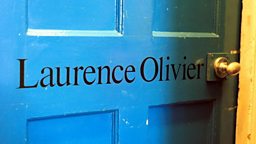 3. Derek Jarman was also pop video supremo - he directed videos for The Pet Shop Boys, The Sex Pistols, The Smiths and Marianne Faithful.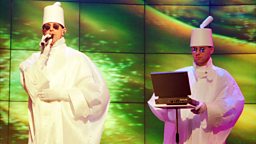 4. He worked on Ken Russell's The Devils, a film that won Best Director-Foreign Film at the Venice Film Festival, despite it being banned in Italy.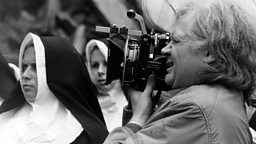 Ken Russell on set for Dance of the Seven Veils in 1969
5. He often wished he'd had the courage to be a professional gardener.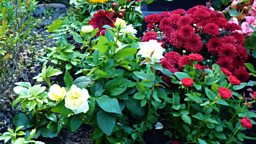 6. He lived in a desert - Derek Jarman's final home at Dungeness in Kent is classified as Britain's only desert by the Met Office.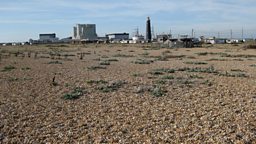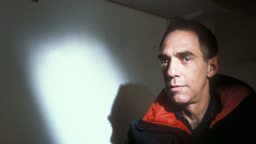 Derek Jarman was a tirelessly inventive individual. As well as a film maker and painter, he was a gay crusader and a wonderful and insightful diarist and writer who gave us fascinating accounts of his life and times.
On 22 December 1986, Jarman was diagnosed as HIV positive and discussed his condition in public. His illness prompted him to move to Prospect Cottage, Dungeness in Kent, near the nuclear power station.
By the time of his 1993 film Blue, Jarman was losing his sight and dying of AIDS-related complications. Blue consists of a single shot of saturated blue colour filling the screen, as background to a soundtrack composed by Simon Fisher Turner, and featuring original music by Coil and other artists, in which Jarman describes his life and vision. When it was shown on British television, Channel 4 carried the image whilst the soundtrack was broadcast simultaneously on BBC Radio 3. Blue will be broadcast on Sunday 19th April on Radio 4 Extra.
In 1994, he died in London, aged 52. Jarman was buried in the graveyard at St. Clements Church, Old Romney, Kent.