Main content
The online stars putting their local communities firmly on the map
Knowing the best places to go when you visit a new town or city can be difficult, so it's always handy to get advice from the locals.
Step forward Insider's Guides, a new five-part series in which local luminaries provide a snapshot of the best places to visit during your stay: clubs, shopping spots, bars, eateries and everything in between.
The first two visits took in Aberdeen and Lerwick. Grime artist Ransom FA served as tour guide for his favourite parts of the Granite City and The Social contributor Marjolein Robertson shared the hidden gems of Shetland's main town.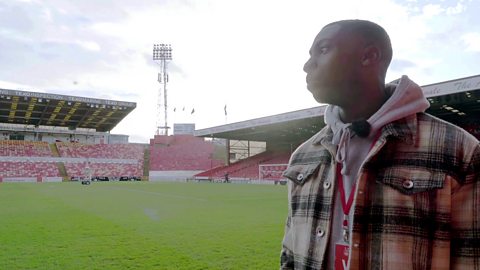 A trip to Pittodrie to learn about his love for the club and football.
More clips and full episodes of Insider's Guides as they also visit Glasgow, Edinburgh and Dundee.
Marjolein Robertson on Lerwick...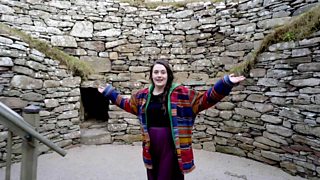 Marjolein talks about Shetland's history and how the island shaped her childhood on the island.
...and Edinburgh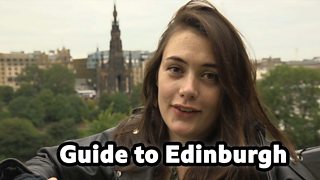 Marjolein went to uni in Edinburgh for four years, so she knows the city well ...or does she? (From 2018)
Latest features from BBC Scotland