Main content
The 8 hardest burns from Chris Pratt and Jennifer Lawrence's Playground Insults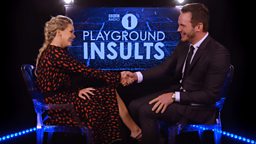 Remember when Margot Robbie tore Will Smith to shreds during Playground Insults? We thought that got pretty dark.
But Chris Pratt and Jennifer Lawrence just took things to a whole news low - or high, depending how you look at things.
Chris took down genetically enhanced dinosaurs in Jurassic World and saved the universe in Guardians Of The Galaxy but his 26 year old Passengers co-star was probably his most deadly foe yet.
Although TBH, he gave as good as he got. Here are Chris and Jennifer's deepest cuts and hardest burns.
"You are so bad at acting that the cast of 'Saved by the Bell' feel sorry for you."
"You are so old, that your publicist is a registered nurse."
"You have so much fake hair, that if you commit a crime… The CSI lab would probably convict some Ukrainian girl."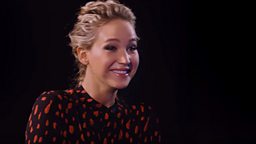 "I really loved you in 'Everwood', said no-one ever!"
"How does it feel being in the stupidest Marvel movie?"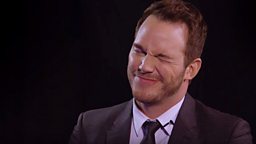 "You are so dumb that I consciously make an effort not to use compound words, or words with more than three syllables."
"I recently told you that you act like Adele sings… I hate Adele!"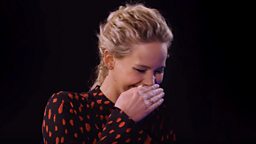 But the killer put-down belonged to Jennifer...
"Where do you keep your Oscar?"
Chris doesn't have one. Ouch. That one's going to sting.