Main content
So Many Things We Loved At The 2014 Teen Awards
The 2014 Teen Awards was always going to be a HUGE affair. With a line up that included Ariana Grande, The Vamps, Shawn Mendes, and appearances from the likes of Alfie Deyes, Zoella and Cheryl, plus our inspirational and incredible teen heroes, we had to make sure you didn't miss a thing...
Ariana Grande's opening performance. Just 'cause.
Rita's Outfits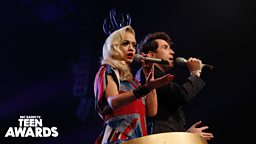 A regal entrance...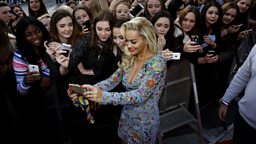 Red carpet glam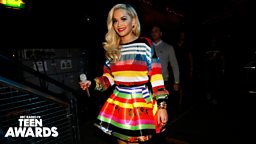 Colour pop!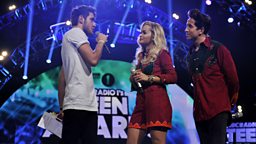 Matchy matchy for our favourite couple of co-hosts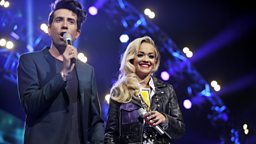 Biker babe
The Vamps entering as horses. Obviously
This cute photo of vlogging royalty Zoella and Alfie Deyes
Cheryl! With our wonderful Teen Heroes Jack G, Caitlin, Jack M and Shannon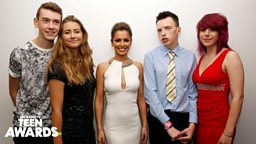 Greg As Wonder Woman...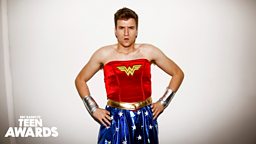 Taylor Swift's special performance of Love Story <3
The Screams. Our ears are still ringing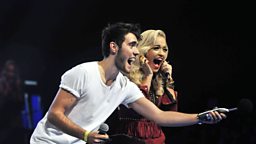 This picture of Labrinth. Dude.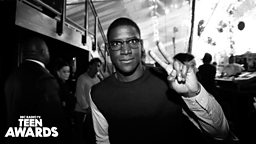 This entirely ridiculous selfie
Teen hero Jack Marshall's on stage selfie. We salute you Jack