Main content
Billie Eilish
The improbably-named Bille Eilish Pirate Baird O'Connell may only be 15 years old but she's mature beyond her years.
A singer since she was little, she only turned her attention to pop full-time when a freak injury caused her to drop out of dance classes. Her debut EP, dont smile at me, drips with attitude, including one song – Bellyache – written from the perspective of a serial killer.
Warning: Third party content may contain adverts.
Billie's journey to the Sound of 2018 Longlist
In Billie's own words and pictures, a personal glimpse into her path to the BBC Music Sound of 2018 Longlist...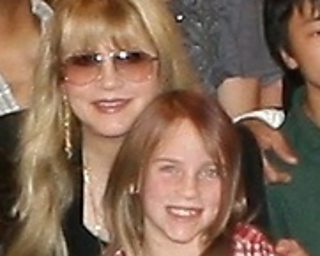 2011: "Me aged 9. I saw Stevie Nicks at The Grammy Museum. She took a picture with the whole audience and when she realised she was blocking me, she moved me in front. My mum cried."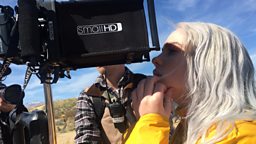 Feb 2017: "Shooting the video for Bellyache, giving notes."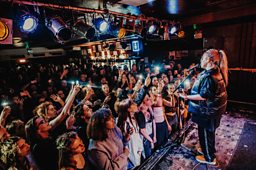 2 Nov 2017: "London – the last show of my first headline tour."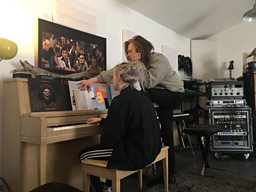 March 2016: "This was a rough day. We were writing at Justin Raizen's studio a song about a boy who was being so mean to me. In the picture, the phone screen that is on is a text from him."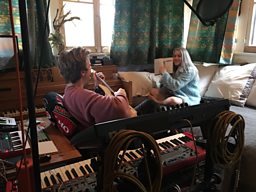 "Writing with Finneas where we are most comfortable. At home, in his room."