Main content
Draw Your Album: Izzy Bizu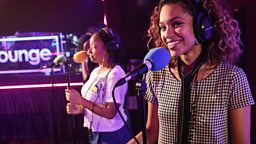 Oh hello there Izzy Bizu.
The supremely talented rising UK star was the latest name to drop into Radio 1 as part of this year's Live Lounge Month, where she gave us all the chills with a performance of her single White Tiger before getting frisky with a cover of Kent Jones' global hit, Don't Mind.
Fortunately (for her career) she is a better singer than she is an artist, because - no offence Izzy - when we asked her to draw her album cover, it was all over the place.
Here's what she was trying to draw.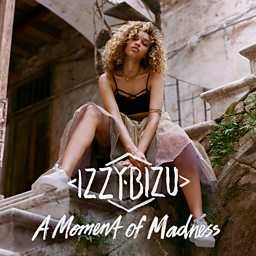 Izzy took matters very seriously, removing her shoes to get a better balance to express her artistic skills.
We admire her commitment.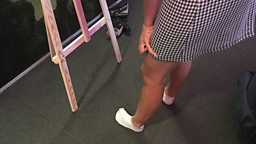 But then Izzy drew this and we're still not totally sure what 'this' is.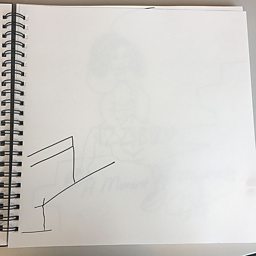 We let her start again.
Izzy told us she had flown to Cuba specially to shoot the cover for her debut album, A Moment Of Madness.
"This looks obscene," she said as she struggled with the hands and decided instead to, err, not draw the hands.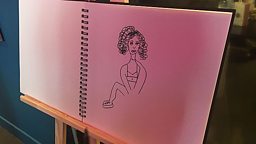 "Maybe we should go simple on the second album cover," Izzy's manager said as she finished her drawing.
Izzy didn't look 100% convinced with her artwork.