Main content
Gilded Cage by Vic James
About the Book
Britain's magically-skilled aristocracy compels all commoners to serve them for ten years – and now it's the Hadley's turn.
Abi Hadley is assigned to England's most ruthless noble family. The secrets she uncovers could win her freedom – or break her heart. Her brother Luke is enslaved in a brutal factory town, where new friends' ideals might cost him everything.

Then while the elite vie for power, a young aristocrat plots to remake the world with his dark gifts. As Britain moves from anger to defence, all three must take sides. And the consequences of their choices will change everything, forever.
About the Author
Vic James is a current affairs TV director who loves stories in all their forms, and Gilded Cage is her debut novel. She as twice judged the Guardian's Not the Booker Prize, has made films for BBC1, BBC2, and Channel 4 News, and is a huge Wattpadd.com success story.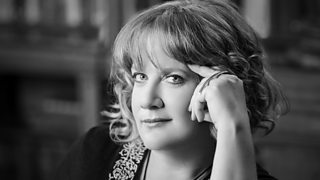 Under its previous title, Slavedays, her book was read online over a third of a million times in first draft. And it went on to win Wattpad's 'Talk of the Town' award in 2015 – on a site showcasing 200 million stories.
Vic James lives and works in London.