Main content
Adrenaline junkie, petrol-head... and master baker
Paul Hollywood's love of Aston Martin
Paul Hollywood is known for being a master baker, but he's also a self-confessed adrenaline junkie. Whether riding a fast motorbike, or driving his highly coveted Aston Martin DBS Volante, Paul is passionate about speed. He first fell in love with Aston Martin as a child, after being given the now-iconic DB5 toy from the 1964 James Bond film 'Goldfinger', complete with working ejector seat.
During 2015 he also decided to take his interest in fast cars to another level. He spent months training and competing in numerous GT races across the UK, in order to try and upgrade his licence in time to compete in the Le Mans Aston Martin Festival Race and the BBC team followed him.
Even for experienced drivers racing on the Le Mans track is a daunting task. Each lap is over 8 miles long and Paul had yet to even visit the course as a spectator, before he planned on entering into a race as a participant.
Paul's experience as a driver was vital to the making of the programme, and not only from a racing perspective, as he also had the opportunity to get behind the wheel of some of the most historic, beautiful and expensive Aston Martins in existence.
Of course no show about Aston Martin would be complete without the inimitable Mr Bond and, as an avid fan of the films as well as the cars, Paul was as excited as anyone to get a sneak preview of the new Aston Martin DB10 used in 'Spectre' and see if could live up to the classic design of the original DB5.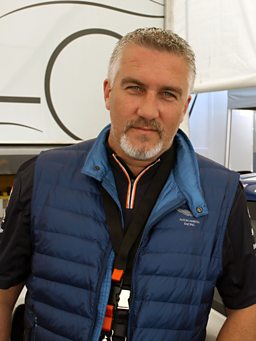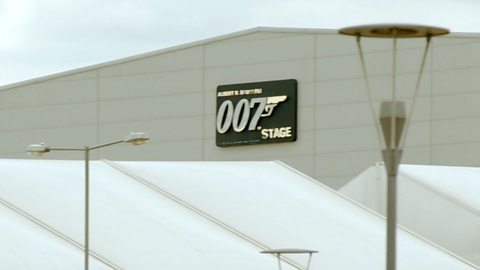 Gary Powell's family have been involved with Bond movies for over 50 years as stuntmen.