Main content
Seven not-totally-unrealistic stars who could perform at the 2017 Super Bowl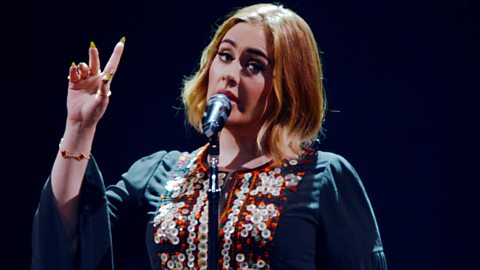 Newsbeat's Sinéad tells us why Adele turned down playing the half-time Super Bowl show.
Adele is not going to perform at the 2017 Super Bowl. Despite the rumours, she claims she turned down the offer because she can't dance.
It's a shame, but it does mean there is an opportunity for other stars to step in and perform one of the biggest shows in the pop world. But who? Here's a run-down of some very likely contenders and why they would put on the perfect half-time show.
Drake and Rihanna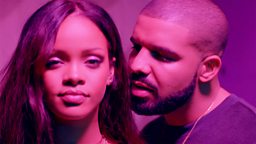 Credit: Def Jam / Roc Nation
There's no hottest duo in music right now than Drake and Rihanna. Solo, they both continue to smash the glass ceiling when it comes to success. Together, they've proven themselves the perfect collaborators. Just think of the setlist - Too Good, What's My Name, Work, Take Care - and that's before they take it in turns to drop their own hits.
Our interest in American Football is growing just thinking about this performance.
(Warning: Third party videos may contain adverts)
Justin Bieber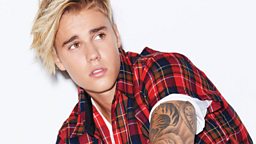 Credit: Island Records
Justin Bieber won over the world with his 2015 album Purpose. A star for years now, he's finally in a place where he can prove his global appeal with a Super Bowl performance. Alongside a string of solo smash hits, he could bring our Major Lazer for Cold Water, DJ Snake for Let Me Love You, Ed Sheeran for Love Yourself and Jack U for Where Are U Now.
We are so on board for this one.
Sia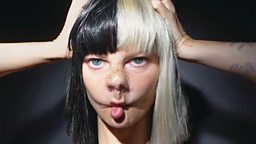 Credit: RCA
Like Adele, Sia doesn't dance - but she has friends who do. Dancer Maddie Ziegler has become a star since working with Sia in her videos and Kristen Wiig and Shia Labeouf have performed with her in the past. She's shy when it comes to performing live, but she's broken her gigging exile in 2016 with festival shows and a US tour.
Her music won't start a party quite like Katy Perry and Coldplay have in recent years, but she'll still put on one hell of a show.
Calvin Harris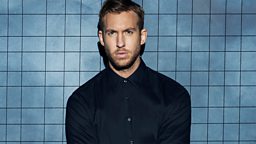 Credit: Columbia Music
Calvin Harris live shows are one of dance music's best experiences and if ever there was an opportunity to get some of his biggest collaborators together for a show, it's this one. We're thinking Ellie Goulding, John Newman, Ne-Yo, Florence Welch, Haim and (of course) Rihanna.
Then of course there's the fireworks. No Calvin performance is complete without a million things blowing up at once, flamethrowers and confetti canons.
Justin Timberlake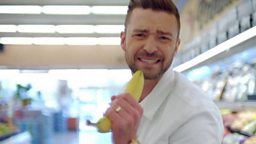 Credit: RCA Records
The last time Justin Timberlake performed at the Super Bowl he did A Very Bad Thing with Janet Jackson. Time has passed since nipple-gate and he's now a prime candidate for a return. Can't Stop The Feeling is one of the biggest songs of the summer and if he pulls his finger out on his long-awaited fourth album (he's only confirmed it will be out before end of 2018), he'll have all the hits to take to the stage.
Hopefully he'd get on the phone to Beyonce, Jay-Z, Madonna and The Lonely Island for the show.
Kanye West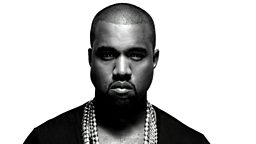 Credit: Def Jam
Kanye has so many hits, it would be tough to pack them into a halftime show. It may also be tricky to convince him not to spend most of his time on stage ranting about world issues, but if organisers could, what a show it would be. We'd tap up Jay-Z, Jamie Foxx, Paul McCartney and Rihanna (again) as guest stars.
We'd love to see this show like Kanye loves Kanye.