Main content
Discover music, culture and creativity on top of the world
For three weeks, starting on Saturday 5 December, Radio 3's Northern Lights season explores creative responses to some of the world's most captivating landscapes and cultures.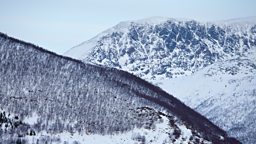 The territories north of latitude 60 are some of the most rugged, beguiling and challenging in the world, and have inspired composers, writers and visual artists in unique ways.
This winter sees the 150th anniversary (8 December) of the birth of Finnish composer, Jean Sibelius, whose life and work will feature throughout the season, alongside Icelandic composer Jon Leifs' powerful musical portrayal of the erupting geysers of his homeland.
A new music commission - composed at the most northerly part of the UK on the Shetland Island of Unst - from Emily Hall, joins the folk-inflected music of the Inuit and Saami people.
Among the highlights is the first broadcast performance of Canadian Inuit singer Tanya Tagaq's soundtrack to the classic silent film 'Nanook of the North' made by Robert J Flaherty in 1922, which will be available to watch simultaneously on the Radio 3 website.
Watch the season trailer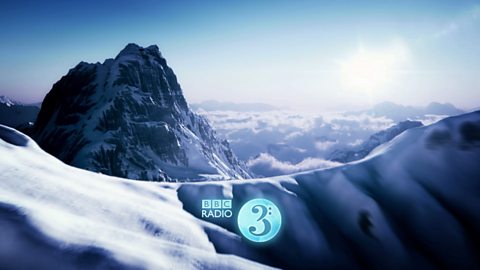 Music, performance and drama, inspired by the world's most northerly territories
Drama, documentary and the spoken word
Through new dramas, documentaries and essays the season explores just what it means to inhabit the world's most northerly regions, and how far they've inspired not only music but visual art, drama, and a wealth of myths and sagas.
More about the Northern Lights season
Find out more about the season and discover the range of programmes dedicated to exploring the music and culture of the lands on top of the world
Discover music from Scandinavia with Radio 3