Main content
Am I Gay?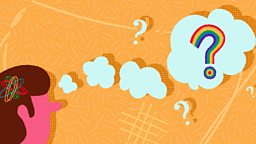 It's thought that around six percent of people are gay. But knowing whether you are or not isn't always simple to work out. If you are feeling sexually confused, help is at hand.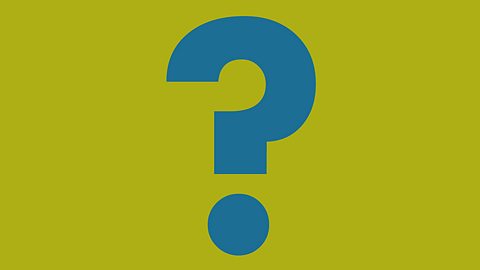 Is there such a thing as a 'gay voice'? David Thorpe directed the film 'Do I Sound Gay?'.
More on Sex & Relationships
BBC Advice factfiles are here to point young people in the right direction of organisations who may be able to help you.
The BBC is not responsible for the content of external websites.
This factfile was last updated on 1 July 2019.