Main content
Seven impressions of politicians that will make you laugh
No public figures or politicians are safe from Dead Ringers, the award-winning satirical impression show that began on Radio 4 in 2000. The programme's creator and producer, Bill Dare, guides us through seven of the best political sketches from Series 17.
Donald Trump
It's hard to be more ridiculous than the real thing, but we try. Lewis MacLeod gets his every nuance.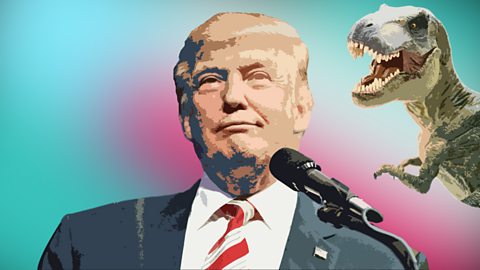 White House Press Secretary Sean Michael Spicer receives a late night telephone call.
Theresa May
We thought May was one of those people it would be impossible to impersonate, but Jan Ravens found a way. There's a crack in her voice that Jan honed in on. She is one of the most recognisable characters on the show.
Jeremy Corbyn
Corbyn had been a bit of a comedy black hole for a while but since doing Glastonbury he's become more fun as a character and now really punches his weight, voiced by Jon Culshaw.
Michael Gove
The idea of Michael Gove as a gossipy back-stabber came from Michael Gove himself. Jack Bernhardt dialled up the gossipyness and it's brilliantly expressed by Jon Culshaw.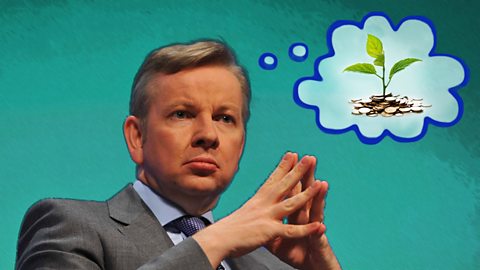 "Theresa said there wasn't a magic money tree but actually there is... I've seen it."
David Davis
The Brexit Bulldog and master negotiator is one of the most "popular" characters. Created by Tom Jamieson and Nev Fountain, and voiced by Duncan Wisbey.
Ed Miliband
One of the funniest characters we've ever had on Dead Ringers. Jon Culshaw finds his pleading tones brilliantly and we take every chance to put him on.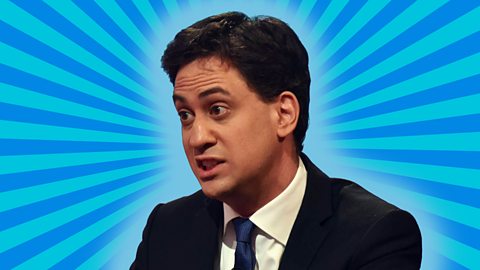 Hints and tips from presenter Jeremy Vine to the former Labour leader Ed Miliband.
Anne Marie Morris
Who is she? Can't remember? Well, she was the MP who used an unacceptable racial slur at a public meeting. Voiced by Debra Stephenson, she's likely to be a one hit wonder on the show.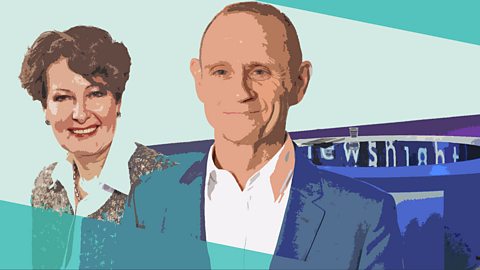 Evan Davis and MP Anne Marie Morris are interrupted by an unexpected guest!
More comedy from Radio 4
Comedy of the Week presenter Cariad Lloyd picks her favourite comedy podcasts.