Main content
You have never seen Zayn Malik looking like this before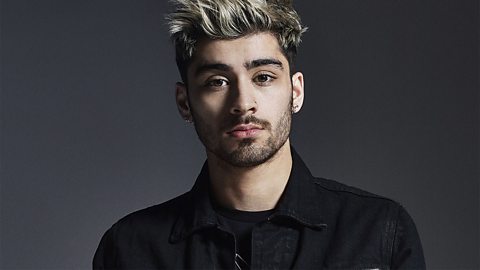 The solo star has been immortalised as a sand sculpture.
He has been around the world with One Direction and as a solo star, but Zayn Malik's career has surely now peaked somewhere a little more down to earth.
Zayn was brought up in Bradford and to honour the Pillowtalk star's success artist Sand In Your Eye has built a life-size statue out of sand in his hometown.
A lot of people don't see the resemblance.
His proud mum Trisha Malik was pictured with the sculpture. At least, we think it's Zayn. We can't be sure...