Main content
Pic of the Season
VOTE NOW by scrolling to the bottom of the page.
The beauty of autumn, captured in a Weather Watchers photo. It's not been easy but we've whittled it down to ten of our favourites. Now it's up to you to decide which should have the accolade 'Pic of the Season'.
Our 10 shortlisted pictures can be seen below with a vote button at the bottom of the page. You don't have to be a Weather Watcher - anyone signed into their BBC account can vote.
You can only vote for one image, so choose carefully. Click on your favourite in the gallery at the bottom of the page and then click VOTE NOW.
Voting is open from 8am on Monday 2nd December and you have until 11:59pm on Sunday 8th December to have your say.
The winner will be revealed on Tuesday 10th December.
Before you get voting, make sure you take a look at the full terms and conditions.
Weather Watchers is the BBC's crowd-sourcing weather club. To find out more, or to sign up, click here.
Pic of the Season - Autumn 2019 shortlist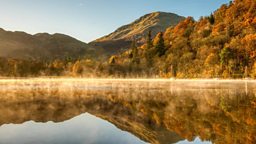 Morning mist in Glenridding, Cumbria, by Weather Watcher bigboots.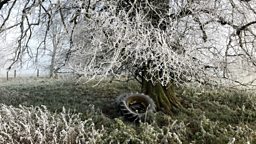 Frosty wonderland in West Linton, Scottish Borders, by Weather Watcher Macbie Sam.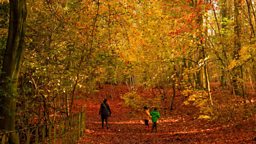 Woodland walk in Surrey by Weather Watcher Debbie W.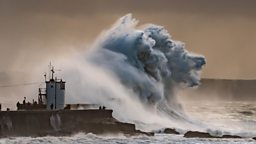 Roaring wave in Porthcawl, Bridgend, by Weather Watcher tony.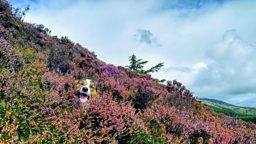 Autumn blooms (and Flo the Border Collie) in Broughton Moor, Cumbria, by Weather Watcher Heartbeat.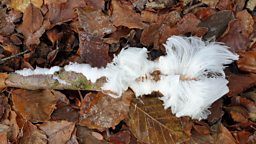 Hair ice in Grin Low Woods, Derbyshire, by Weather Watcher Annan. Hair ice is a rare type of frost that forms on dead wood when a fungus called Exidiopsis effusa is present.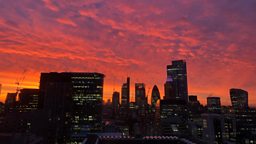 City sunrise in London by Weather Watcher Dr Hock.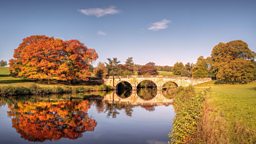 Shades of autumn in Derbyshire by Weather Watcher Mike Swain.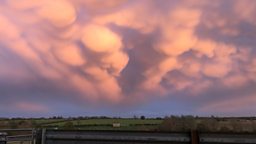 Mammatus clouds during a pink sunset in Great Creaton, Northamptonshire, by Weather Watcher tim and the dogs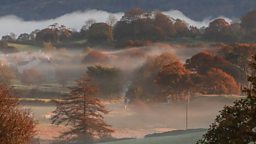 Blanket of mist in Coniston, Cumbria, by Weather Watcher Jude.