Main content
Draw Your Album: OneRepublic
All these talented celebs that we've got in for Live Lounge Month are well good at singing but we wanted to know how good they were at other arty things.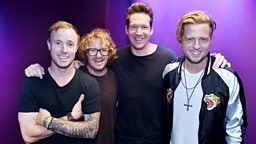 So we've got the bunch of them to whip out the crayons and get them to draw the very best version of their most recent album. Simples.
First up, the lads of OneRepublic...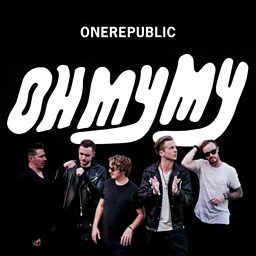 This is their actual professional album cover. Haaiii guys.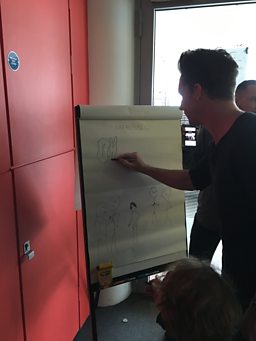 The lads went straight for the black pens to make it 'more serious'.
No bribing on this earth would get them to use a pink pen. *sniff*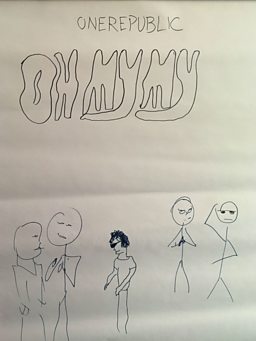 We reckon they did alright, you know. Better than us. Our stick figures are barely recognisable. Wah.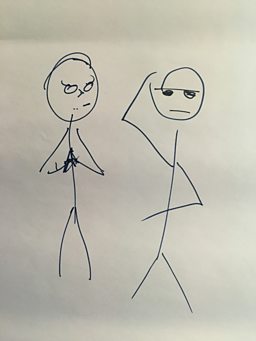 We're assuming this is Ryan and Eddie. Sweet shades.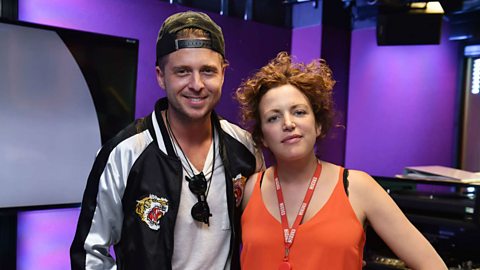 How does Ryan decide which tracks he keeps and which he gives out?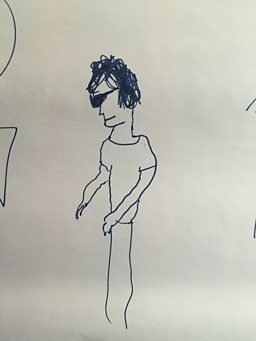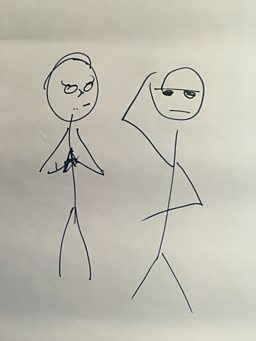 And Brent and Zach...just chillin'.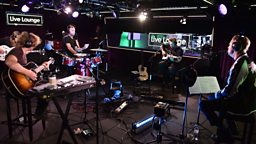 The band were in for the first day of our amazing Live Lounge month where they delighted our ears with renditions of Counting Stars, Kids and Adele's Send My Love To Your New Lover.
Swoon much?
Check out OneRepublic nail their amazing Live Lounge performance