Main content
Today Puzzle #570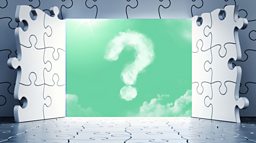 Puzzle No. 570– Wednesday 18 September
If a pig farmer puts his pigs into pens with 3 in each, he needs 4 more pens than if he puts 5 in each. How many pigs does he have?
Today's #PuzzleForToday has been set by David Feather a retired maths education lecturer
Click here for the answer


More fiendish brain-teasers and quizzes on BBC Radio...