Main content
The six things that make an epic power ballad
1. The sheer power of the vocal
No matter what you put on top of a song, unless you have a lead vocal that resonates and a lyric that really touches people you're doomed. Paul Stanley from Kiss said that the greatest vocal delivery of all time is Phil Collins on Against All Odds.
2. Build it up!
The best example of this would be Whitney Houston's I Will Always Love You. Musicologist David Metzer calls this power ballad a 'continuous escalation' - and probably the key to its massive success is the way it builds more than most as it starts with such with such a simple a cappella for 40 seconds and ends with a stupendous finale.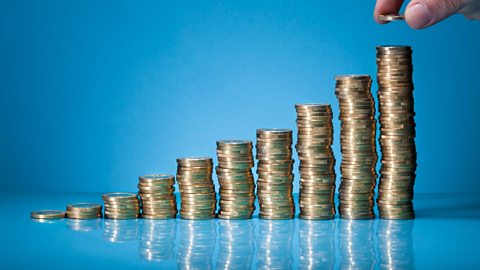 Musicologist and power ballad expert David Metzer on a song's scope.
3. Take your time
Remember Toto's Africa? Who doesn't! That track featured most of the 1980s music aristocracy with most of the band who played on Michael Jackson's Thriller. In the heyday of power ballads in the 1980s and 1990s it wouldn't be unheard of to throw all the time and money available to craft the best possible song.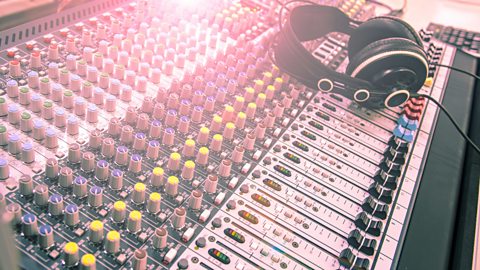 Steve from Ultimate Power discusses how a key to power ballads is taking your time.
4. Get your song in a film
Don't underestimate the correlation between a hit song and a hit movie. They go hand in hand. The Bodyguard. Armageddon. Days of Thunder. Top Gun. Enough said.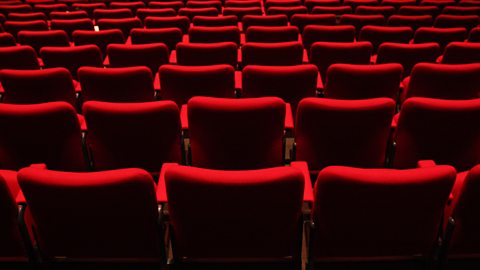 Steve from Ultimate Power talks about the use of power ballads in film soundtracks.
5. Forget dancing
Power ballads aren't about breaking out the moves. You don't need a perfectly choreographed routine. Concentrate on singing your heart out. Some air drumming may also come in handy.
6. The key change
Last, but by no means least, the key change. It takes a song to the next level. Never underestimate the power of a key change to take the power ballad from average to unforgettable.
Superfan and ex-Communard Rev. Richard Coles dusts off his song writing skills and goes back to the 1980s to explore an era of inflated emotions, big production and even bigger hair in How to Write a Power Ballad.
Can the Rev Richard Coles write a new power ballad to rival Total Eclipse of The Heart?