Main content
Stella tips to writing a great short story
Prolific writer Stella Duffy has written 55 short stories, several for BBC Radio 4, contributed to dozens of anthologies, and co-edited another; and has twice won the Crime Writers' Association Short Story Dagger Award. She's adapted her stories for film and theatre – and yet describes coming up with top tips on story writing as "tough".
"I think this is because each story is a world of its own, broad as a novel and precise as poetry. This means that every story requires new thinking, new approaches to writing. Here then, at the risk of treating all stories as if they are the same, are some suggestions that I try to bear in mind when beginning again – every day, at the blank page," she said.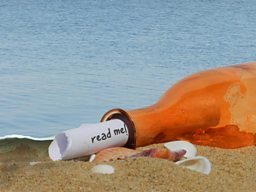 The art of short story writing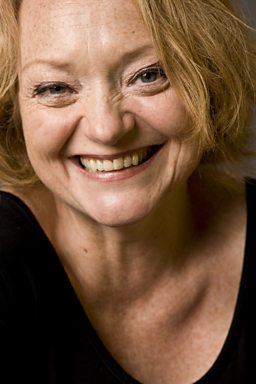 Stella Duffy is the co-director of Fun Palaces, a BBC Get Creative champion, the nation-wide weekend of free and local events on October 3 & 4, using arts and science to bring communities together. Her anthology Everything is Moving, Everything is Joined is published by Salt Publishing.
1. Don't start too soon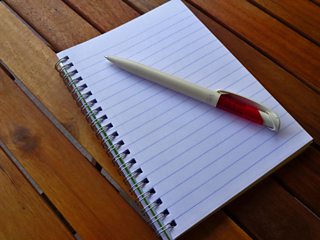 Often we're excited by an idea and begin writing before the story has begun to form properly – and we're surprised when our writing stalls two or three pages in. Most of us benefit from allowing the story to shape itself before we begin to write. I don't mean plan the whole thing (or planning any of it – I'm not a planner), I do mean that knowing a bit more than "once upon a time" might help.
2. A story does not need a beginning, a middle and an end
It doesn't even need them in that order. But if it doesn't have all three, then you'd better make sure you have brought your reader along with you when you leave the story hanging in mid-air, for them to dream the ending. Make sure they understand that you have jumped into the guts of the piece, intentionally doing away with a beginning, to add pace or tension. Make sure the reader cares enough about the characters to make sense of a story that moves backwards in time. By all means, play with structure, but write your characters and your story well enough to buy that freedom.
3. Spell check is not editing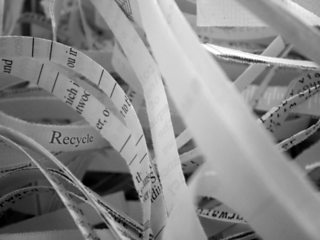 Editing is ripping it apart, starting again. It is taking a story written in first person and rewriting it in third, rewriting a past scene into the present, editing a scene in prose into a dialogue piece. Editing is experimenting and risking and playing and working until the piece is done. Sometimes it is looking back and realizing that your second draft is better than your fifth, which you only know that because you did all five.
4. Write your own style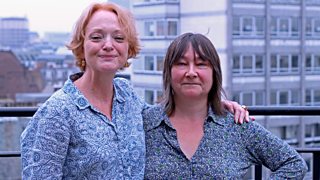 Stella Duffy with Ali Smith
You are not Katherine Mansfield or Raymond Carver or Ali Smith or Chekhov or Langston Hughes or Helen Simpson. This is a good thing. Read them, read everyone, but don't try to write like them – try to write like you.
5. Don't worry about finding your voice
That's a bit of a myth anyway. Find your story's voice, this story's voice. It's not about you – it's about the story. Let the story define the voice.
6. Go on then...
Stop reading things about how to write. Get on and write. Really. Stop reading and write. Now.